NRG and BIG Gaming reach SuperNova CSGO Malta Playoffs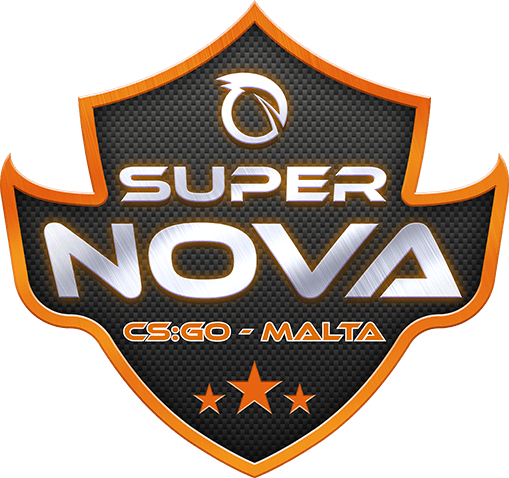 The SuperNova Malta 2018 tournament is a $150,000 four day tournament featuring a total of eight teams. The teams Play in a Double elimination GSL Format with the playoffs being single elimination Best of Three matches. With the Group stages over, we are now down to the last four teams in the event.
Day 2 of the tournament saw NRG and BIG gaming secure the last two playoff spots. NRG won their elimination match against Virtus Pro. in Group B, BIG Gaming won their match against Tyloo Gaming. With this, the final four teams at the event are Virtus Pro, BIG Gaming, Team Liquid and Hellraisers.
NRG secure their playoff spot over Virtus Pro
NRG had to face off against the winner of Virtus Pro and Kinguin. After Virtus Pro won their series 2-0 against Kinguin, it was NRG versus Virtus Pro. The two teams represent opposite ends of the CS: GO spectrum. Virtus Pro, Former Major winner and a team with a huge fan base has been on a decline since several years now. On the other hand, NRG is a team filled with youngsters. They might be inconsistent but their peak performance is at a very high skill level.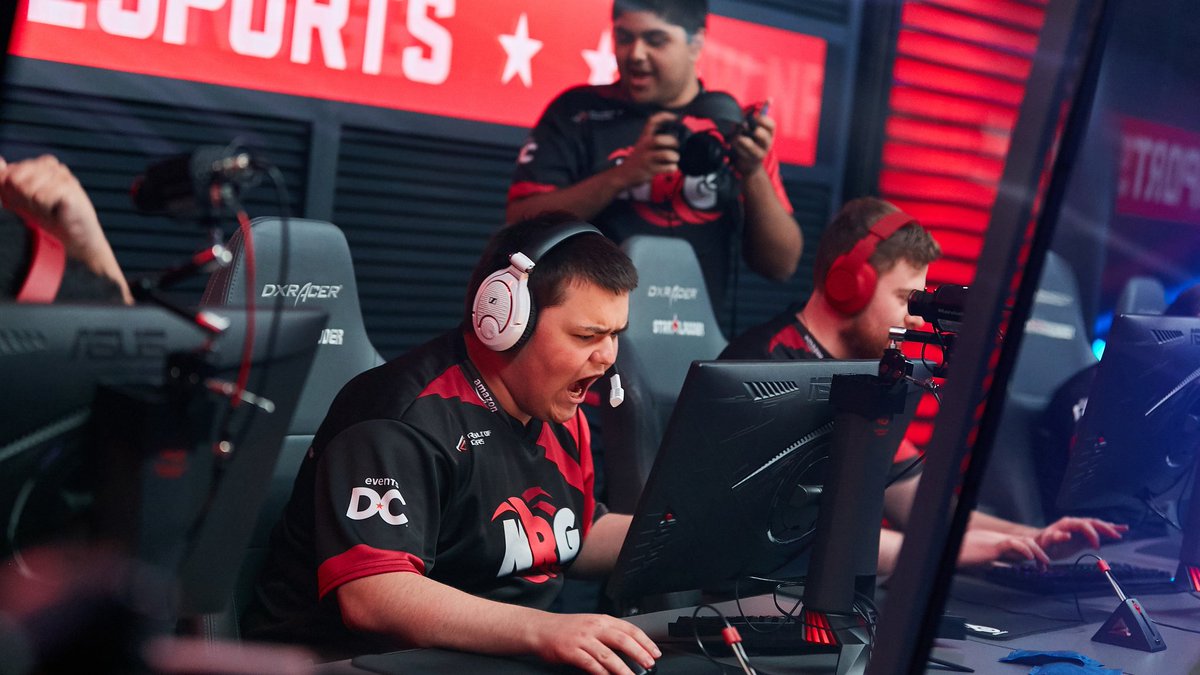 Virtus Pro never had a good map pool with their new lineup. The roster has seen a huge change in the past few months with the departure of Snax and Byali. They do not represent the same experience and firepower that their former team did. Coming into this series, Virtus Pro picked Cache while NRG picked Inferno. Despite Inferno being a strong map for the Poles, they were unable to control NRG. Tsvetelin 'Cerq' Dimitrov had a very good game as he was able to win crucial rounds.
It was not unusual to see Brehze and nahtE put up amazing individual plays to grant their team the lead. They first half saw NRG take the lead with a 9-6 scoreline, however, it was their T side that was impressive. The team never allowed Virtus Pro to get comfortable with their economy. In part, VP was also responsible for their poor economy as they would forcebuy and push aggressively multiple times. The second game was pretty much a copy of the first game as NRG was dominant throughout Cache. Once again a strong T side enabled NRG win the series 2-0.
BIG Gaming eliminate Tyloo from SuperNova Malta 2018
The rematch between BIG and Tyloo had nothing in similarity to their opening match of the Group. The first match between the two teams saw an extremely close map of Inferno. Eventually, Tyloo took the win at 16-14 and caused a huge upset in the Group.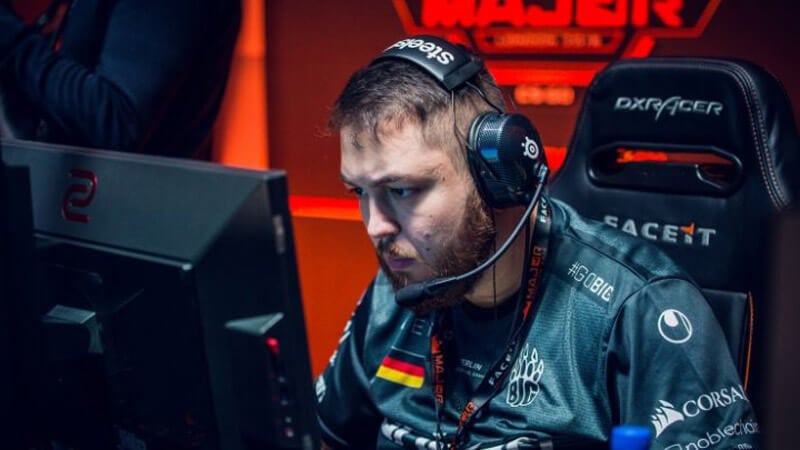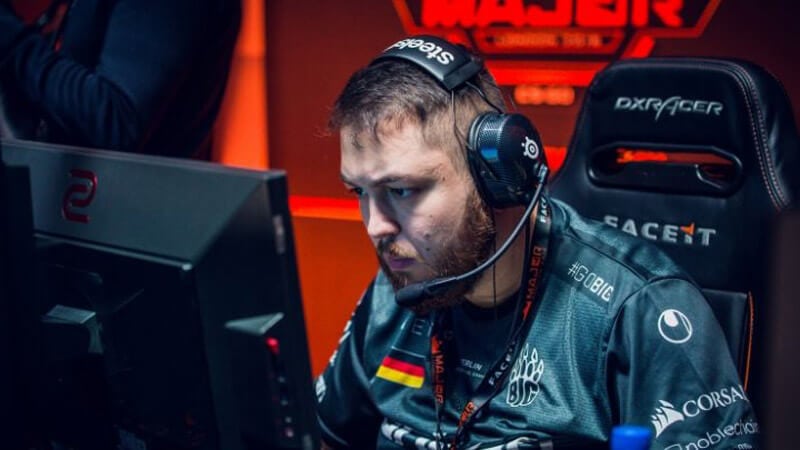 Their latest match was for the elimination and BIG gaming came out with all guns blazing. They decimated Tyloo in two maps not allowing the Asian team to go beyond a couple of rounds in either map. Nex and Tabsen were all over the place and their confidence was contagious to the other members of the team. They did not allow Tyloo space and comfort, constantly running them down in multiple areas of the map. The better firepower on the part of BIG Gaming saw them win the series 2-0 [ 16-2, 16-1 ]. For Tyloo, this is a great wakeup call. They might have defeated BIG 16-14 in the first match fo the Group, but this elimination performance was beyond disappointment. They will hopefully use this as a learning experience and come out stronger than ever.
The Playoffs for the tournament start today. The two semifinals are:
BIG Gaming vs Team Liquid

Hellraisers vs NRG esports
You can catch all the action live on Twitch.