The International 2023 Compendium: Dota 2 Celebration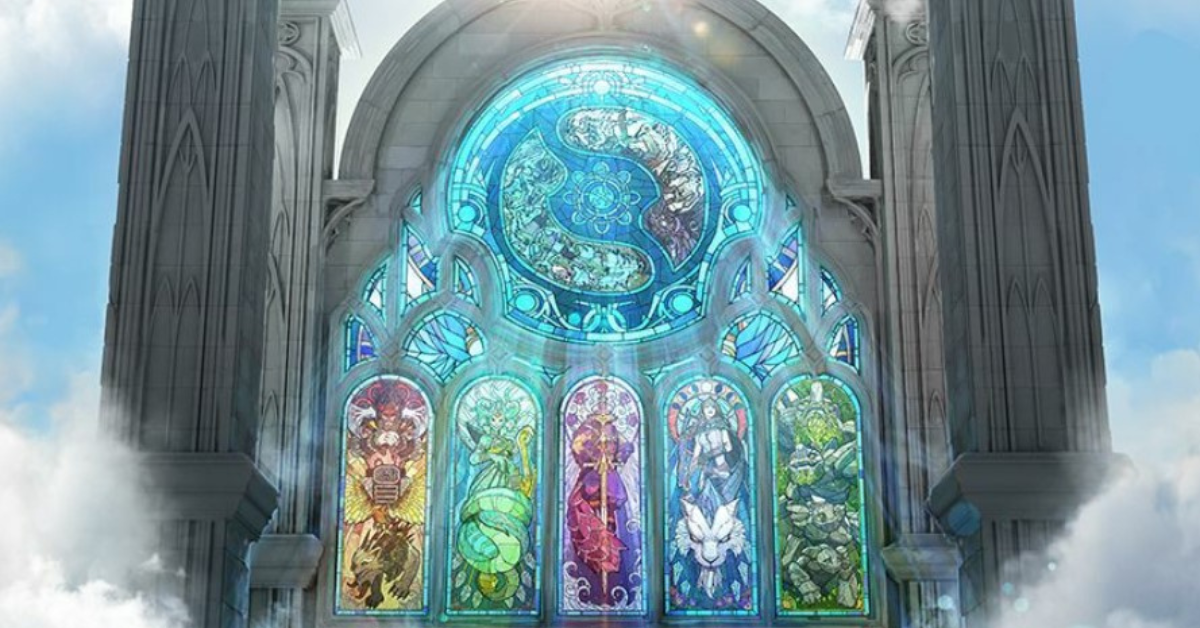 The International 2023 Compendium: A Celebration of Dota 2 Excellence
Innovating the Compendium
The International 2023 brings a refreshing update to the traditional Compendium, offering new features, rewards, and experiences to Dota 2 enthusiasts worldwide. Dive into this article to explore the revamped Compendium and the motivations behind this exciting change.
A Shift in Perspective
Discover how the creators of Dota 2 recognized the need for change in their approach to annual Battle Passes. Explore the journey that led to the decision to offer more diverse content throughout the year, providing players with a constant stream of new experiences.
Event-Centric Adventures
Learn about the unique focus of this year's Compendium, centered on elevating the players, teams, and the high-level Dota artistry showcased at The International. Dive into the event-focused features designed to enhance the TI experience both during and between matches.
Challenges and Rewards
Explore the myriad challenges integrated into the Compendium and how they contribute to unlocking exciting rewards. From the return of Fantasy and Predictions to new activities like Bingo and The Road to the International Challenge, there's something for every Dota fan.
A World of Rewards
Delve into the exclusive rewards awaiting Compendium participants. Discover coveted treasures such as the International 2023 HUD, permanent chatwheel lines, and a physical collector's Aegis. Uncover the new content for your Profile Showcase, including team and player stickers.
Inclusivity for All Players
Learn about Dota 2's commitment to offering something for everyone in every update. Whether you're a seasoned fan or a newcomer to the game, this article explores the diverse content and features available to cater to players of all backgrounds and interests.
The Profile Showcase
Get a sneak peek at the Profile Showcase, a feature available to all players. Showcase your Dota 2 achievements, in-game fashion sense, and memorable moments on a canvas designed for personal expression.
Looking Ahead
While Dota 2 fans eagerly anticipate future updates and patches, this article reminds us that the focus is on The International for now. Join the excitement as Seattle welcomes the world's finest players, and prepare for an unforgettable journey on the Road to the International.
With The International 2023 Compendium, Dota 2 celebrates excellence, innovation, and inclusivity, offering a dynamic experience for players old and new alike.
For More Related Updates Visit Our Official Website
By- Sahiba Suri