KuroKy is the first Dota 2 player to play all heroes professionally.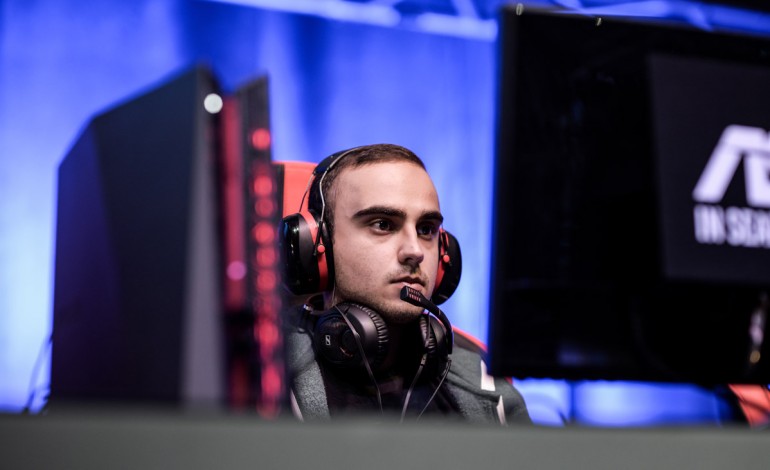 Team liquid player, Kuro "KuroKy" Salehi Takhasomi is the first Dota 2 player to play all 116 heroes competitively. KuroKy is a veteran in Dota 2, coming into the game as soon as it was released. Over his career, KuroKy has played in several well-known organisations such a Natus Vincere, Virtus Pro and now Team Liquid.
Congratulations to our fearless leader @LiquidKuroky who has now played every @DOTA2 Hero in professional play #LetsGoLiquid pic.twitter.com/Uz7bpxiLax

— Team Liquid (@TeamLiquid) November 30, 2018
He was on a mission since March of this year, when he took over the title of most-played heroes from EG's Fear. Team liquid secured a Top three placement at the European Major qualifiers after reaching the Winner's Final. A place in the Winner's final ensured a top three placement for Team Liquid. The European Qualifier has three spots and will send three teams to the Chongqing Major.
Team Liquid's seeding match against Alliance
The match between Team Secret and Alliance was only for seeding. Both the teams had already qualified for the Chongqing Major. The outcome of this match would not affect their position in the Major.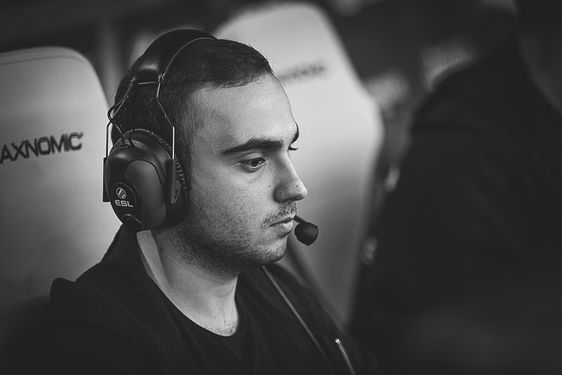 In their Loser's Final match against Alliance, KuroKy decided to go for the record of all heroes. Over the years, he has played all the heroes in the Dota hero pool with the exception of Meepo and Templar Assasin. In the first game, KuroKy picked Meepo against Alliance. While he was quite good on the Meepo, it was Matumbaman on his Dazzle who really stole the show for Team Liquid. Overall, it was a team effort which saw Team Liquid win the first game against Alliance.
The second game saw Miracle create history by picking Templar Assasin. With this pick, KuroKy became the first player to play all Dota 2 heroes competitively. Unfortunately for Team Liquid, they did not win this game. However, they managed to win the third game and the series 2-1. KuroKy picked up the Bounty Hunter for Game 3.
Valve recently released a new patch for Dota 2, the 7.20d update. The new update brings about changes to the hero movement speeds. It also brings about changes to the hero abilities and items. You can read about it here.