Here are the four teams attending the Eleague CSGO Invitational.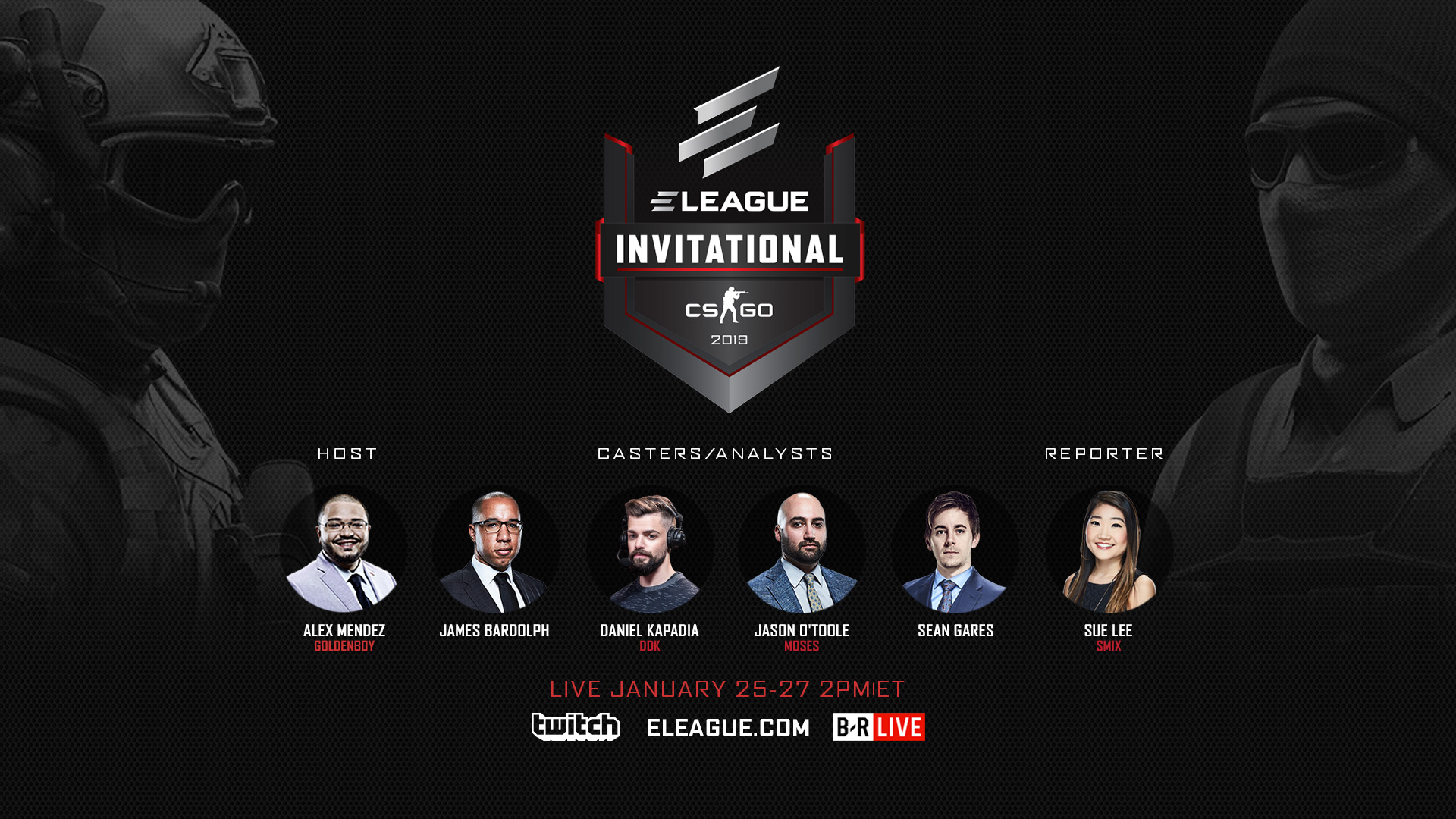 Turner Broadcast Studio has revealed the list of teams for its upcoming tournaments. We will see the Eleague CS: GO Invitational feature four CS: GO teams. While previous editions of the Eleague tournaments involved multiple CS: GO teams from all over the world, this one will be different. The four teams are Cloud9, Faze Clan, BIG and Complexity. These include two North American teams and two European teams.

The Eleague CS: GO Invitational will take place over a three day period from January 25-27, 2019. This will be the last event for most of these teams before they appear in the upcoming IEM Katowice Major 2019.
ttps://twitter.com/ELEAGUETV/status/1083393135080808450
Tournament Format
The announcement also lists the format for the tournament. It will feature a Double Elimination Best of Three tournaments. Best of three matches means that we will see the best teams move forward at the event. In the past, we have had teams such as Astralis lift the Eleague trophy. It is heartening to see Turner Studios stay invested in the esports scene via Eleague. It has seen great viewership numbers in the past and that is an encouraging sign for the studios.

Many of the attending teams will see their new rosters in action at the event. This will include teams such as Faze Clan, Cloud9 and Complexity.