Hellraisers Announces Suspension of Operations During Ukraine War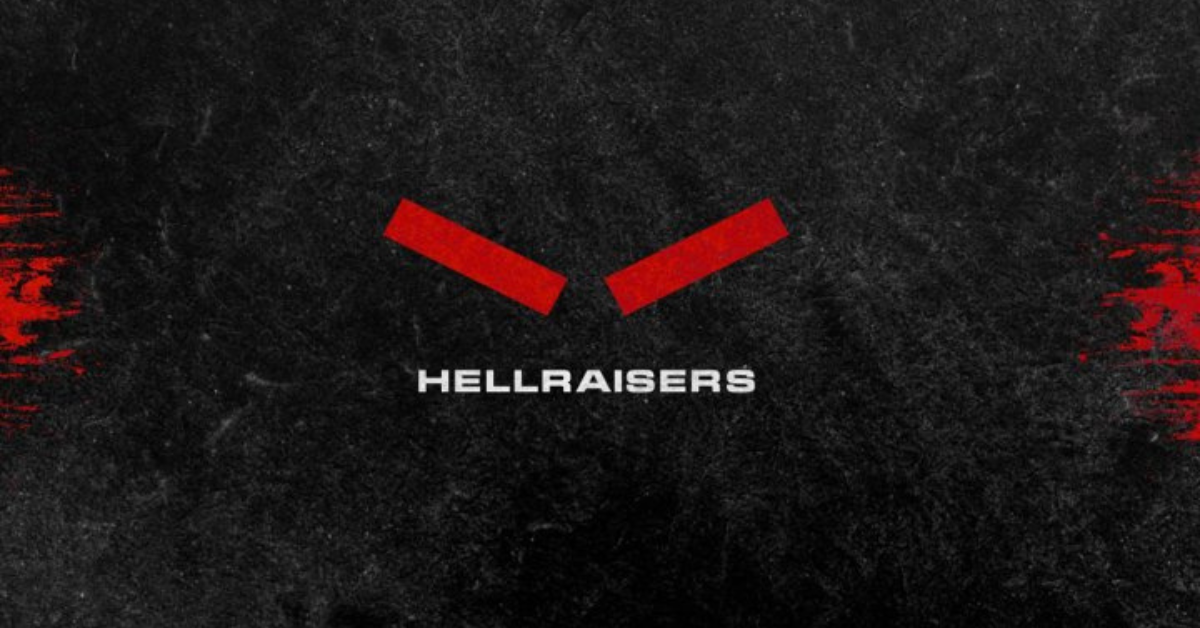 Esports organization Hellraisers has issued a statement revealing their decision to suspend operations for the duration of the ongoing war in Ukraine.
This suspension applies to both the Hellraisers CS:GO and Dota 2 teams, as the organization comprises individuals from Russia, who are currently in Ukraine alongside their Ukrainian colleagues, facing the challenges posed by the conflict. In light of the situation and to ensure the safety and well-being of their staff, Hellraisers has made the difficult choice to put the project on hold until the war comes to an end. The organization acknowledges that the duration of the suspension remains uncertain.
During this period of suspension, Hellraisers assures its players, coaches, and other staff members that their jobs will be preserved, and they will continue to receive their salaries and support from the organization. The teams' operations will be paused in their current form, with the CS:GO roster being completely on hold.
On the Dota 2 side, the team will continue playing together with all five players but under a different banner of their choosing. Hellraisers wishes their players and staff members safety and well-being during these challenging times, emphasizing the importance of taking care of themselves during the ongoing conflict.