Dota 2 Short Film Contest: Call for Submissions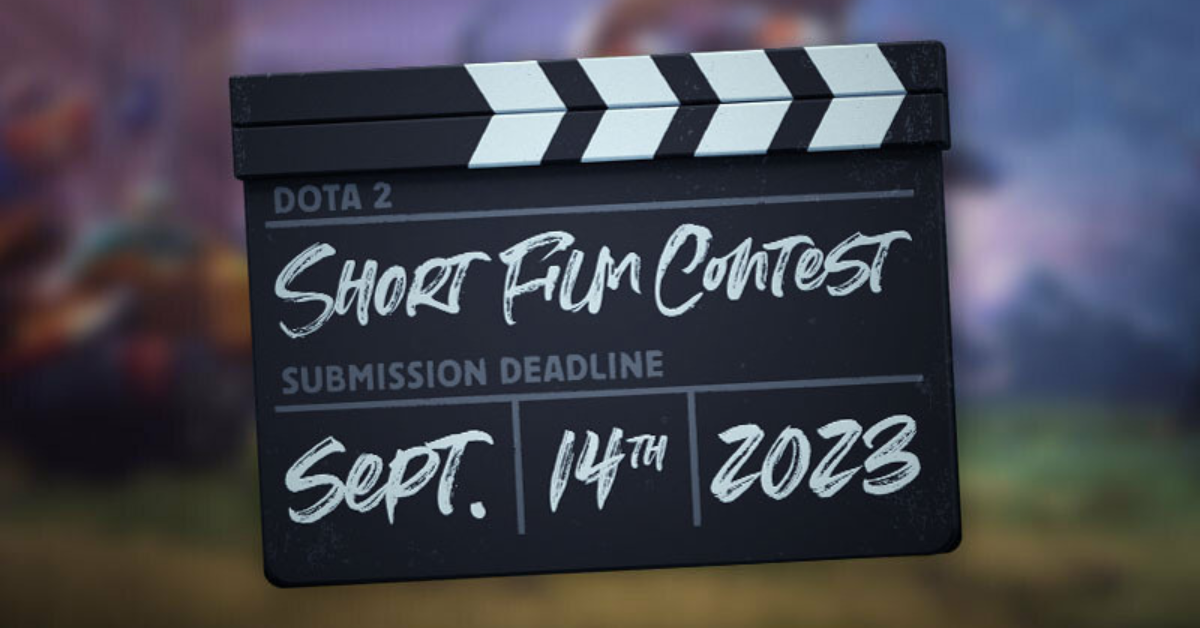 As The International approaches, we are excited to announce the opening of submissions for this year's Dota 2 Short Film Contest. From now until September 14, 2023, filmmakers can showcase their creative talents by submitting short films of 90 seconds or less to the Dota 2 Steam Workshop for consideration.
Dota fans from all over the world are encouraged to visit the Workshop, engage in discussions, and cast their votes to help us identify the standout entries to be featured during The International 2023 broadcast. After careful review of the Workshop ratings and feedback, Valve will shortlist the top submissions to be showcased in the Dota client for a final round of community voting to determine the winners.
Every finalist in the top ten will be awarded a guaranteed prize of $500, while the top three selections will receive substantial rewards of $25,000, $10,000, and $5,000 as a token of appreciation for their valuable contributions to the Dota community. So, if you have a passion for filmmaking and love Dota, don't miss this opportunity to participate in the Dota 2 Short Film Contest!