As per a Dexerto report, Virtus Pro's CS:GO players will compete under the name 'outsiders' during ESL Pro League Season 15.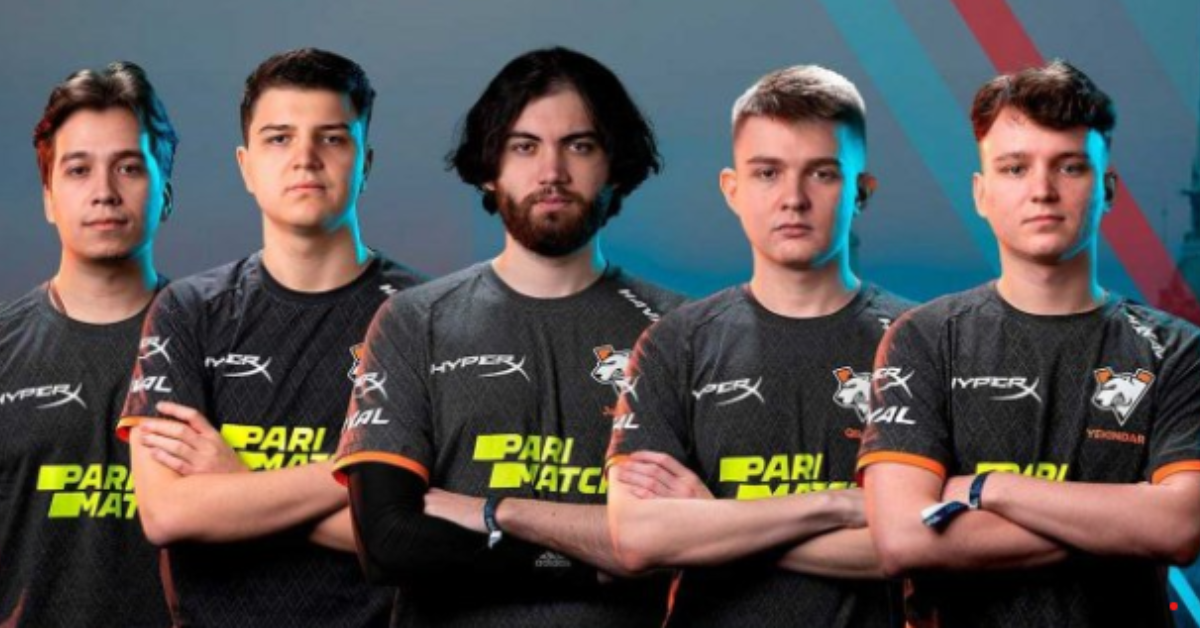 ESL prohibited Virtus Pro from participating in the tournament due to their connections with Russia and its government, similar to Gambit Esports. However, they allowed the players to compete if they used a different team name, which they opted to do.
Despite playing under a different banner, Virtus Pro has expressed their objections to the ESL ban, calling it unfair and a consequence of 'cancel culture.' They view it as an example of cancel culture, but without any ultimatums forcing them to take specific actions. Despite this, they have chosen not to respond with aggression by preventing their players from competing in the tournament. They value their players' efforts in becoming professional players and do not wish to invalidate their hard work, unlike some other tournament organizers.