FaZe Clan emerged victorious at IEM Katowice, securing their first major CS:GO trophy with a sweeping win over G2 Esports.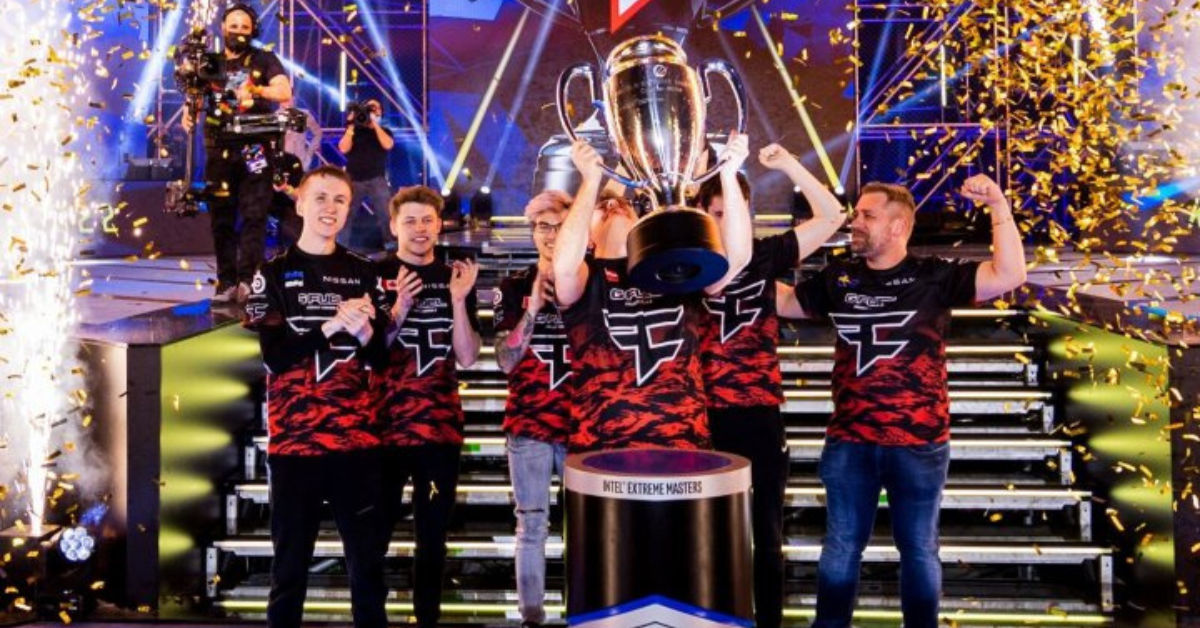 Despite facing challenges at the start with the absence of Havard "rain" Nygaard due to COVID-19, FaZe made a remarkable comeback on Inferno, trailing 2-11 but eventually taking G2 to overtime and securing a 19-15 win.
On Mirage, FaZe initially dominated, but G2 fought back, leading to five overtimes. FaZe Clan eventually clinched the map with outstanding performances from "jks" and Russel "Twistszz" Van Dulken.
G2 Esports put up a valiant effort on Dust II, but FaZe managed to secure a narrow 16-14 victory, ultimately claiming the championship.
For G2 Esports, it's another tough loss in the final stages of major tournaments, while FaZe Clan continues to show growth, particularly with the addition of Robin "ropz" Kool. The victory was also emotional for Finn "karrigan" Andersen, who led FaZe to the title and achieved his first IEM Katowice win.