Australian Open 2021 Could be Canceled, Says Tennis Australia Chief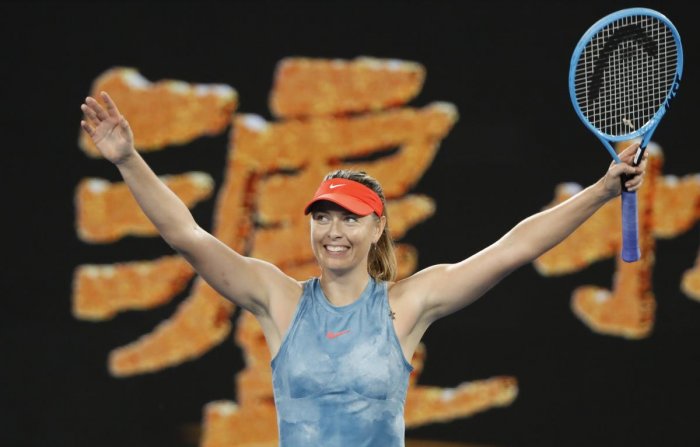 Tennis fans should be prepared to see more cancelation of tennis events. Today, Tennis Australia chief, Craig Tiley, confirmed that the organizers may have to cancel the Australian Open 2021. If the coronavirus pandemic does not subside soon, they would have little choice in the matter. Moreover, he suggested that even if the tournament does go ahead, fans from other countries would not be able to attend.
The outbreak of coronavirus has already wreaked havoc on the tennis calendar, canceling the entire clay and grass season. The Wimbledon Championships were canceled for the first time since World War II due to the dire situation in the UK.
While many players believe that tennis could resume at the Australian Open 2021, Tiley believes that the tournament is well under the threat of cancelation.
Tiley explained that there is uncertainty around the first Grand Slam of the season next year. Consequently, Tennis Australia is prepared to face the worst-case scenario.
However, Tiley also expressed hope by taking the necessary precautions and an 'Australians-only' crowd policy, the event can go ahead.
The worsening public health crisis forced the tennis tour's suspension for an indefinite period of time, starting early March.
Tennis involves a lot of traveling week after week. Hence, it will certainly be one of the very last sports to resume. However, we hope that the virus subsides in a timely fashion and the tour resumes soon.
Source: essentiallysports