Rennae Stubbs' WTA Website Outage Frustration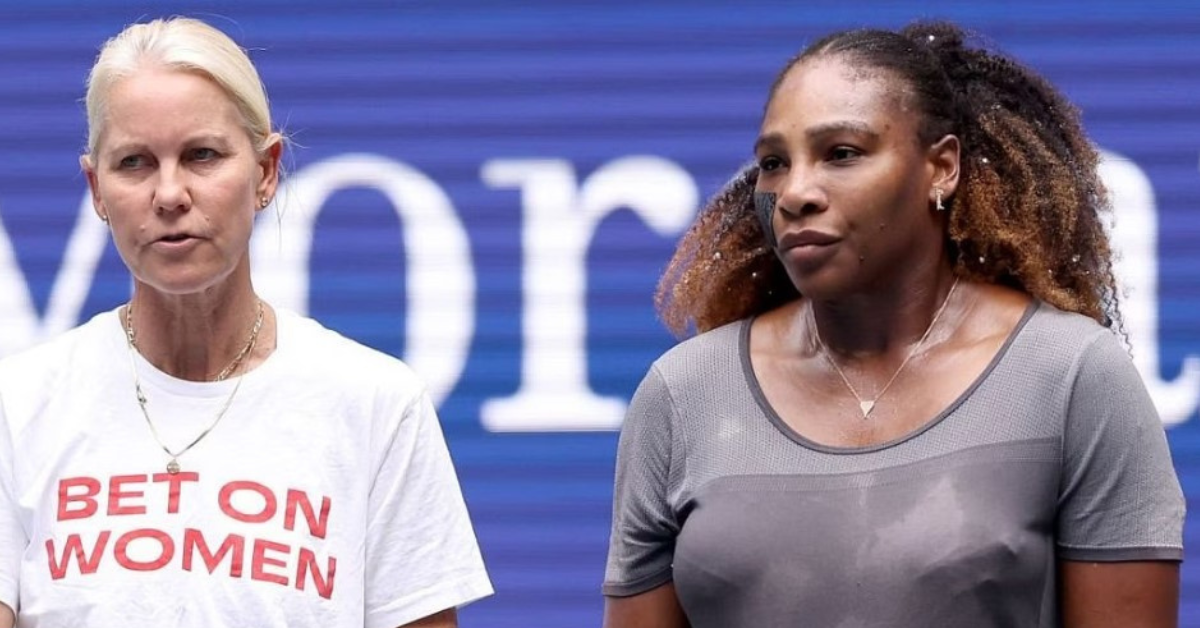 Rennae Stubbs' WTA Website Outage Frustration
Former coach to tennis legend Serena Williams, Rennae Stubbs, recently voiced her frustration over a website outage on the Women's Tennis Association (WTA) website due to essential maintenance. This incident left Stubbs, who is passionate about promoting the sport, disappointed and seeking assistance from the WTA.
On Tuesday, October 3, the WTA website became temporarily inaccessible due to maintenance. The website serves as the primary source for information and updates related to women's tennis, including rankings, live scores, player profiles, tournament draws, and more. With the outage, fans and media were left without access to these essential features, resorting to alternative sources and social media for information.
Expressing her dismay on X (formerly Twitter), Rennae Stubbs shared a screenshot of the WTA homepage displaying the maintenance message. She expressed her commitment to promoting the sport and appealed to the WTA for support, saying, " I'm really trying hard to promote this sport! Could you help me out here?"
This incident follows Stubbs' recent support for player Elena Rybakina, who criticized the WTA's decision-making process concerning the 2023 Toray Pan Pacific Open draw. The draw for the WTA 500 event in Japan raised concerns when top seed Iga Swiatek received a first-round bye, while Rybakina, the third seed, did not.
Adding to the controversy, players Maria Sakkari and Caroline Garcia, ranked below Rybakina, were granted byes in the first round due to their strong performance at the Guadalajara Open. Rybakina voiced her discontent on social media, referring to it as a "performance bye" and expressing her displeasure with the last-minute rule change by the WTA.
Rennae Stubbs supported Rybakina's stance on X, advocating for players to have the freedom to choose which tournaments they participate in. She emphasized that players should not be penalized in seedings for opting not to play in tournaments the week before, aligning with Rybakina's perspective.
Subsequently, Elena Rybakina withdrew from the Tokyo event, citing health and fitness concerns in her statement. She expressed her regret at having to withdraw from the tournament, emphasizing the need to prioritize her health and fitness to return to peak condition.
Rennae Stubbs' passionate advocacy for the sport and her support for players like Elena Rybakina highlight the ongoing discussions and challenges faced by tennis professionals. The incident of the WTA website outage serves as a reminder of the importance of efficient communication and support within the tennis community.
For More Related Updates Visit Our Official Website
By- Sahiba Suri