Which country has the best Esports players?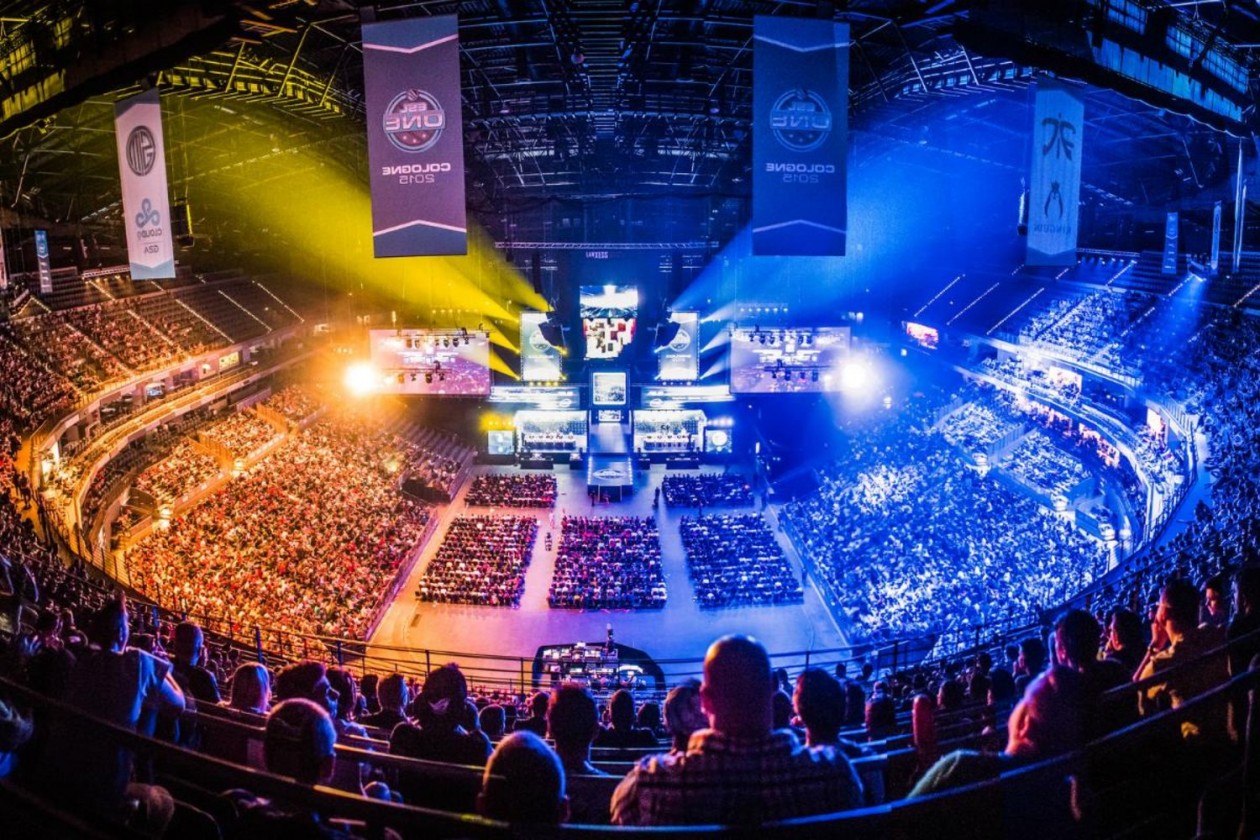 Competitive gaming has proliferated in the last two decades with esports becoming one of the most exciting entertainment trends in the world. The esports industry is expected to grow to be a worth $1.65 billion by 2021 which is making it clear that it is not just passing fetish. While there is hardly any doubt about Esports popularity, there is a constant debate over which country manages to produce the world best competitive gamers. Here is a look at some of the nations that have given us some of the best esports gamers so far.
South Korea
This tiny nation was the first to kickstart the whole fad of esports, and it hardly comes as a surprise that they have given us some of the best esports players. Players like Faker have made games like League of Legends famous, and stars like Bang and Wolf are one of the reasons for South Korea being home to some of the best gamers in the world.