Which country has the best Esports players?
Germany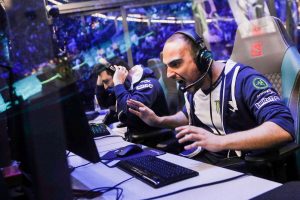 Germany has always been one of the top nations in the world when it comes to technology and development, and they are no less when it comes to Esports. Legendary Dota 2 players like KuroKy is one of the reasons why German Esports has gone from strength to strength. But Germany is not a one-person show. The likes of FATA, NinjaDimi 's and ShoWTimE prove that Germany is no pushovers in the competitive gaming industry.
KuroKy is the first Dota 2 player to play all heroes professionally.