Astralis win ECS Season 6 LAN with a 2-0 victory over MiBr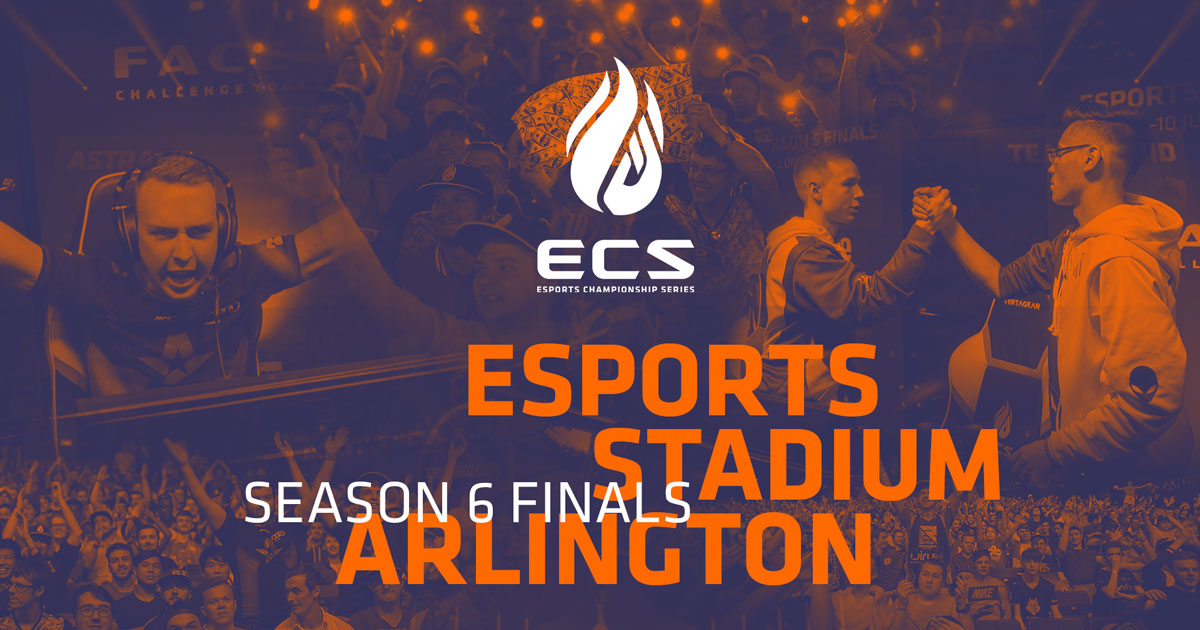 Danish team Astralis has asserted its dominance yet again on the International stage. Astralis won ECS Season 6 LAN finals. This is their third tournament victory since winning the FaceIT Major. They faced Made in Brazil in the Grand finals. While the individual maps were close, the final score of the series was 2-0.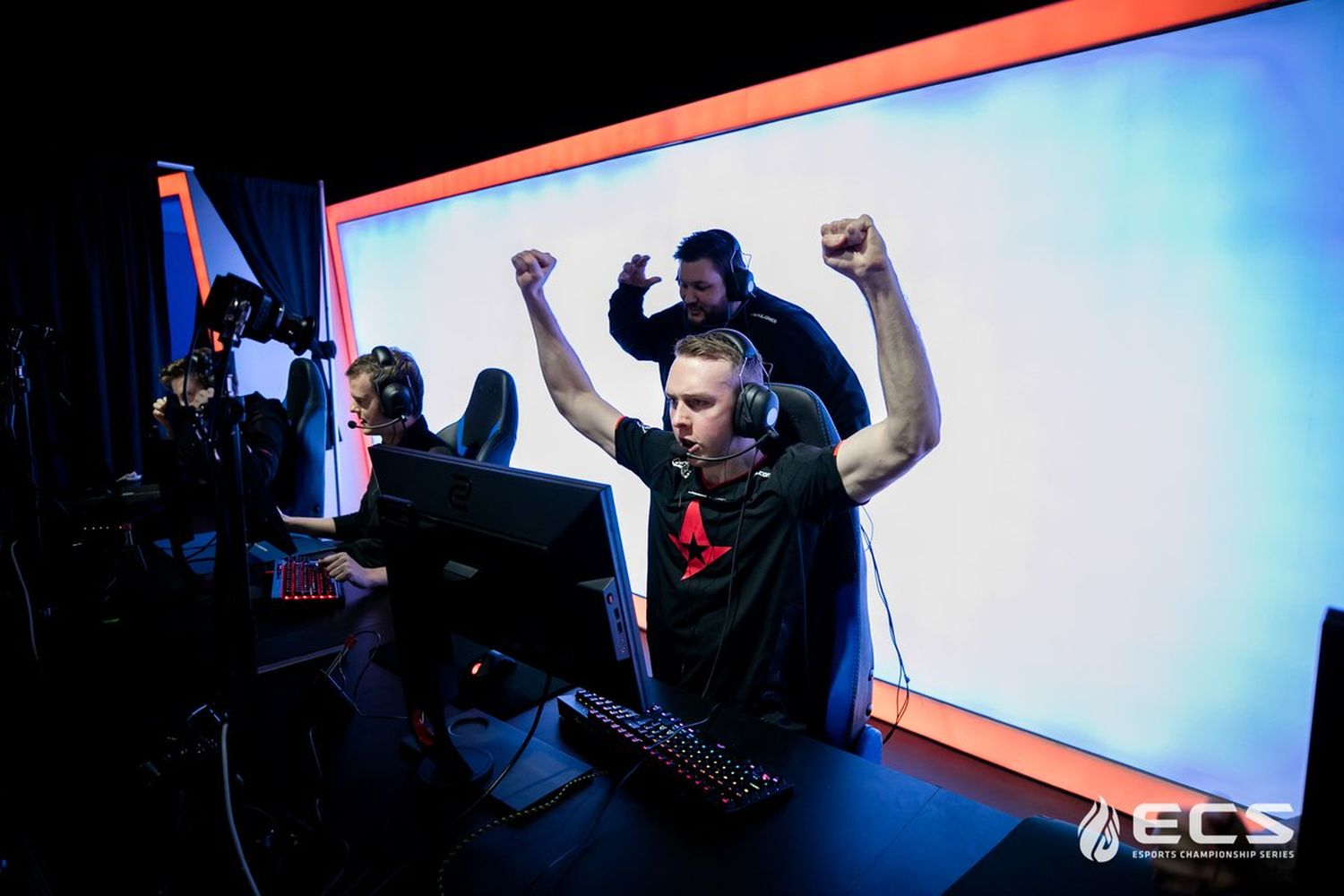 For Made in Brazil, this performance definitely raises hopes for the team's future. They have been improving with each tournament and they also have much better results now. Astralis' performance would not make you believe that they lost to MiBr in the Group Stages. Despite Fallen trying his best, including an Ace; Astralis just were the better team. With Dupreeh putting up big numbers in the match, Made in Brazil was always playing from behind. Astralis dominated the pace of the game and controlled how the match progressed.
Made in Brazil was trailing behind Astralis, but they had a legitimate chance to take Map 1 into Overtime. However, the last round saw Astralis win with an inferior buy. Magisk won the map with 4 kills and Astralis went up 1-0.
The second Map – Overpass
The second map of the series was Overpass, a Made in Brazil pick. The team has shown their affinity for this map in the past with some exemplary performances. Despite Astralis being the best team on Overpass at a time, there was little they could do to the structured gameplay of MiBr.
This map was extremely close with both the teams exchanging rounds repeatedly. This time, it was Made in Brazil who was in the lead. Astralis, however, never let go of the game and were constantly looking to tie and possibly win the map. Eventually, the map did go into Overtime and multiple overtimes at that. Astralis won the map 22-20 and take home $250,000.
With this Astralis extend their dominance over the Counter-Strike scene.