Heroic lift the trophy at Toyota Master Bangkok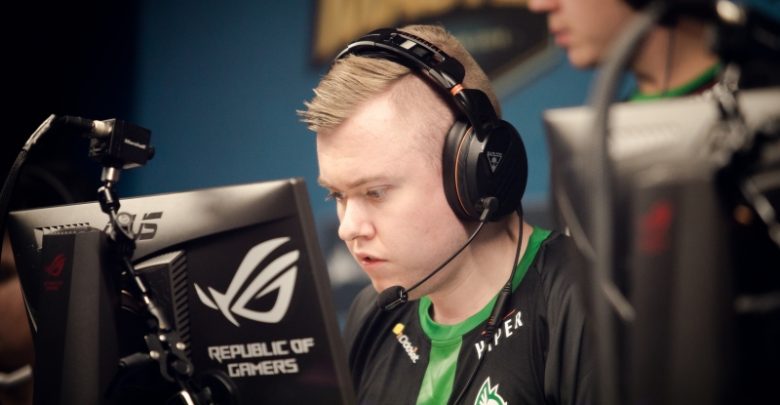 Danish team Heroic has emerged as the winners of the Toyota Master Bangkok tournament. They defeated Chinese team Tyloo 3-2 in the Grand finals of the event. The tournament was held in the Indoor stadium Huanmark in Bangkok.
The $100,000 event had a best of five Grand finals which saw Heroic compete against the Chinese team Tyloo. They won the series 3-2 and claim the prize of being the Toyota Master Bangkok. Throughout the series, the games were extremely close. The first two games went in favour of Heroic, however, it might as well have been a Tyloo win. The Chinese team showed some great resilience to stay alive on the second map. The map went into multiple overtimes, but eventually Heroic won the map with a score of 25-23. This map would have easily been the reason why Heroic ultimately won the series.
The remaining games were no different as they were extremely close. Not a single map was a runaway win for either team. They had to fight to earn their win and it was evident in how close certain rounds on important maps were.
Mertz had a great performance and ended the series with a +44 KDA. The player single-handedly was able to dismantle the Tyloo squad on multiple occasions. He is a relatively young player and it is great to see him outshine his peers on the big stage. This gives him a lot of experience and he will definitely be a rising star in the upcoming years.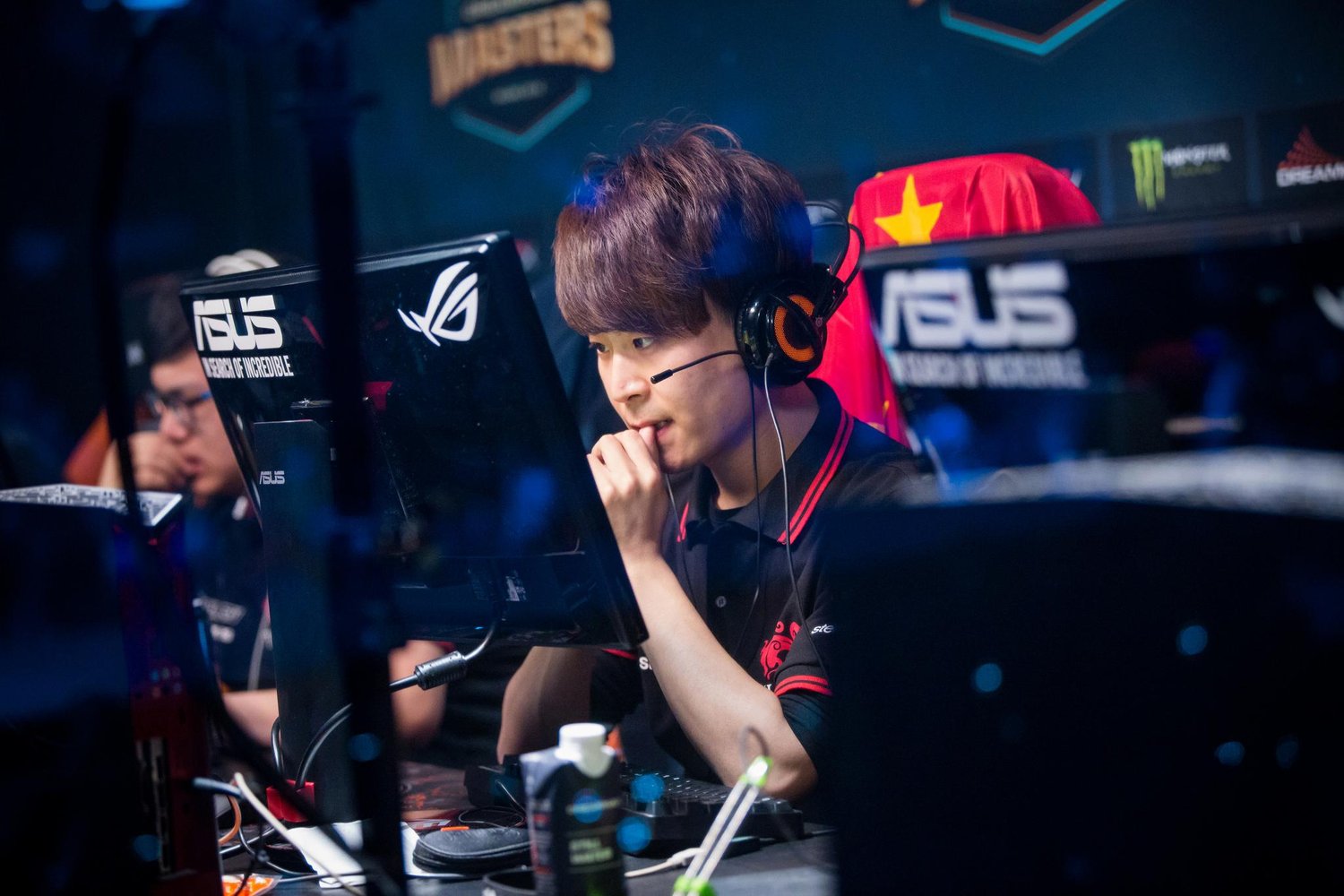 For now, Heroic walk away with a prize money of $40,000. But it is the glory of winning a tournament which featured strong teams like Tyloo and Renegades that should provide them with comfort. We can't wait to see more of this team in the future.