Skem and Kuku likely to be banned from the Chongqing Major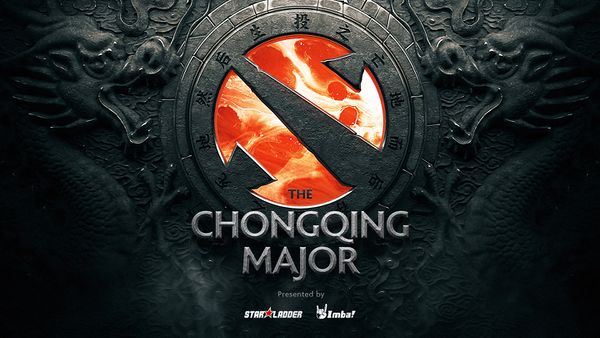 The Dota 2 scene has been embroiled in a controversy recently. Two professional players [ Skem and Kuku ] using racial terms in pub matches and in a competitive match. The derogatory term with racial overtones is specific to a particular trait of the Chinese people. As such it was only right that the Chinese community was up in arms over this usage. We saw multiple teams, professional Chinese players, as well as Perfect World, join the chorus demanding action. Naturally, Valve takes its time and they did issue a public statement warning professional players and public figures against using racist terms.
So, rumor has it that the China organizers/govt involved in the Chongqing major are pushing a ban on Kuku and Skem from participating…

Will be interesting to see if/how valve step in.

— David Parker | Godz (@BTSGoDz) November 23, 2018
However, we have heard that the Chinese community has been demanding action against the guilty players for a long time. Since China is a very important market for Valve [ especially for Dota 2], we assume that they paid heed to these demands. In a tweet, former Complexity player EternalEnvy mentions that Kuku and Skem are due to receive bans. Their racist comments are not acceptable in the Dota 2 community and as such Valve will take action. This tweet comes as a reply to Godz statement wherein he mentions that the Chinese organisers are likely pushing for a ban on the two players. 
It's not a rumour. Skem n Kuku are most likely going to get banned. Personally don't feel like they deserve such a harsh punishment if they don't have malicious intent in what they have said

— EternaLEnVy (@EternaLEnVy1991) November 24, 2018
Valve silent on the matter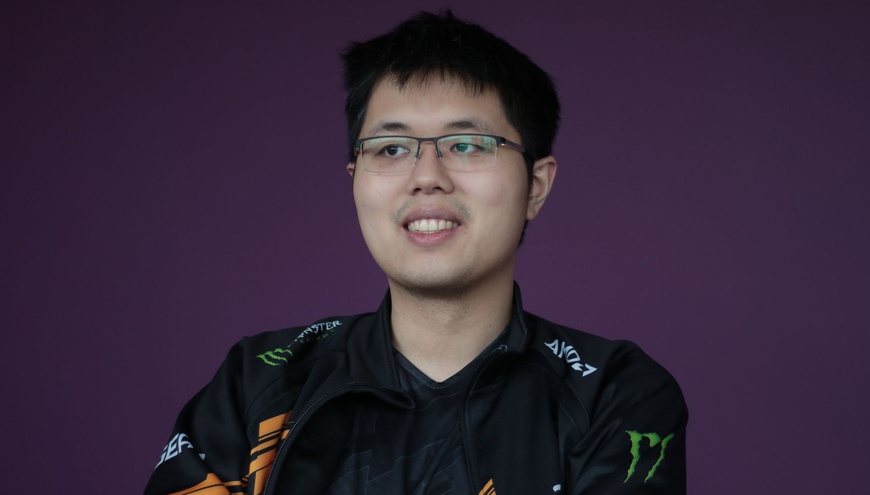 However, Valve is still silent on this matter. Their stance on the issue is clear as they have already released a public statement on the same. However, for the players who have already committed the mistake of using such terms, we are not sure if Valve will take action. From EternalEnvy's tweet, it does seem like the two players are en route to receiving a ban. However, it might just be for the Chongqing Major and not from the scene altogether. For the Chinese Major [ the Chongqing Major ], it is understandable why the organisers are pushing for a ban on the player. The issue of these racial comments received widespread attention in the Chinese community. With massive support behind this decision, the organisers are unlikely to withdraw their ban on the two players.
The Chongqing Major Qualifier starts on the 25th of November, 2018. Since it is an official Valve event, any decision on the player's attendance at the event will have to come from Valve itself. We will keep you updated with further news on this matter.