Here's all you need to know about the PUBG Mobile Star Challenge Global Finals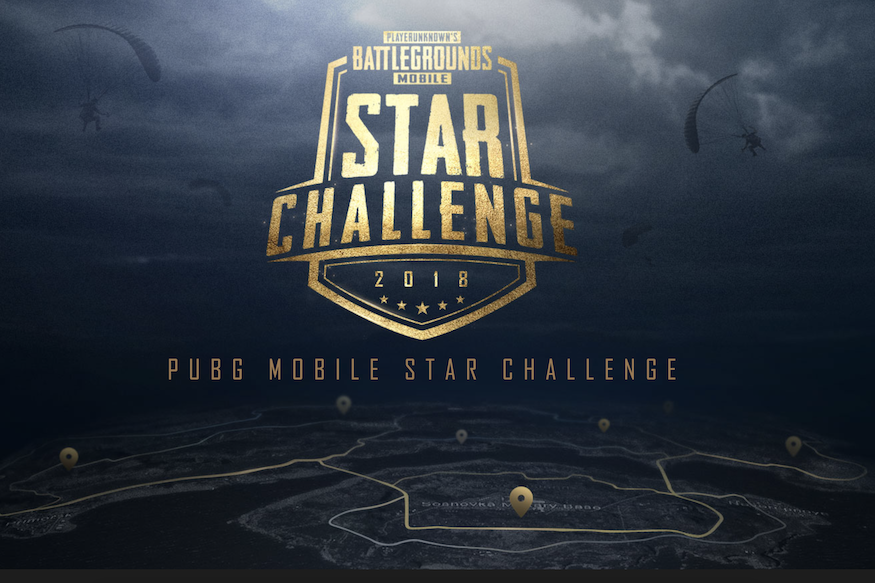 Tencent and PUBG Corporation is leaving no stone unturned in their endeavour to market PUBG mobile. The Mobile version of the hit game is seeing rapid adoption across the world. With countries like India, China and the Middle East leading the charts in a number of players, PUBG mobile is booming.
The PUBG Mobile Star Challenge, Dubai begins soon and it has a whopping $600,000 prize pool. This contest is the first official tournament of PUBG Mobile bringing together some of the biggest names in PUBG esports. The prize distribution at the event is as follows:
1st Place – $200,000

2nd Place – $100,000

3rd Place – $50,000
In addition to this, the most popular player in the tournament will get $10,000 as a prize money. 
How to watch The live stream?
PUBG Mobile Star Challenge will be streamed live on PUBG's Youtube Channel. The tournament starts on the 29th of November 2018. Meanwhile,  the stream will start from 4.00 pm UAE Time (5.30pm IST) to 9:00 pm local time (10.30pm IST), every day. There will be a Facebook live stream as well.
All the matches will be played on Samsung Note 9. There will be a total of 15 matches held in the finals. Each match will be 55 minutes long. The tickets for the event are available at a price of 35 dirhams (~ Rs. 675 ) for one-day Gold Pass or 340 dirhams (~ Rs. 6,550) for an all-day Diamond Pass.
Who can participate?
The PUBG Mobile Star Challenge will feature popular players as part of the challenge. The minimum requirement for a player to play in the tournament is that the squad should have at least 1000 followers across social media platforms. Over 20,000 teams had applied to the challenge, but we are down to only 20 in the finals. 
You can find more details of the event on the official webpage here.