Dreamhack announces Mineski as the first team for Dreamhack Mumbai 2018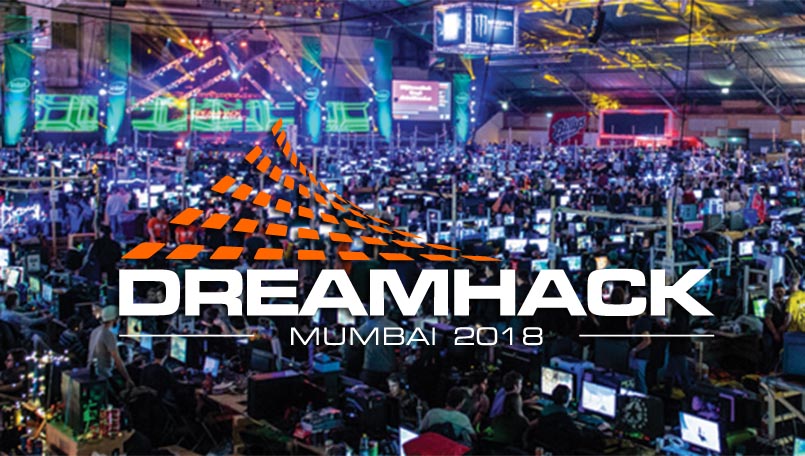 Dreamhack Mumbai takes place from 21st to 23rd of December 2018. This is the first time that Dreamhack has entered the Indian esports scene. It is a great step forward for the development of the local esports scene. Dreamhack has announced Team Mineski as their first Dota 2 team to receive an invite. There will be a total of
ESL has been hosting tournaments in India for the past few years and in addition, there has been incremental involvement in Indian esports by hardware companies such as Nvidia, Steelseries etc. The event will take place from December 21-23, 2018 and will be held at NESCO in Mumbai, featuring two Indian teams joining two International teams at the venue. Featuring popular PC games like Dota 2 and CS:GO, Dreamhack Mumbai will also have a mobile cricket game and KO Fight Nights featured.
The first International Dota 2 team is Mineski. We expect another announcement very soon.
Mineski Dota 2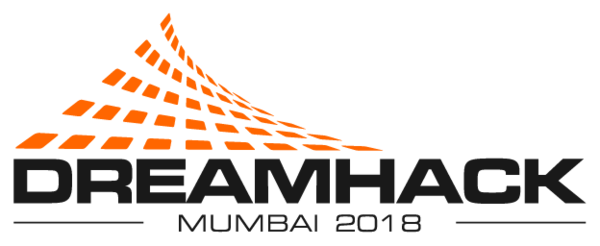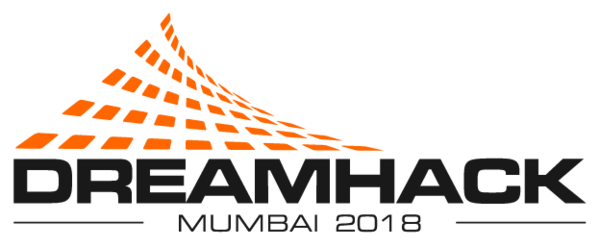 This is the best team in the South East Asian scene when it comes to Dota 2. Mineski has had a history of dominating the local teams. They were considered as a top tier team at one point in time. However, with the recent roster changes to the teams with Mushi leaving the roster, we don't expect the team to be as strong as before.
However, with PieLieDie and Kpii on the roster, we can expect Mineski to become a stronger team once more. They recently added PieLieDie to their Dota 2 team.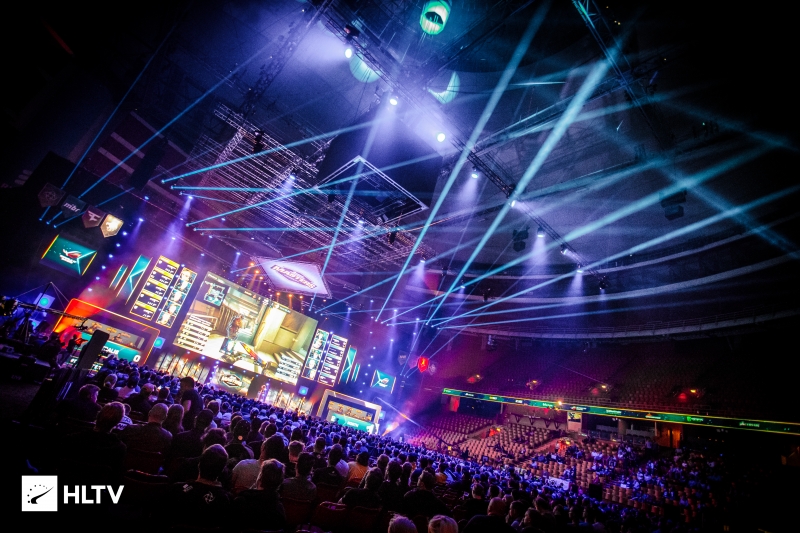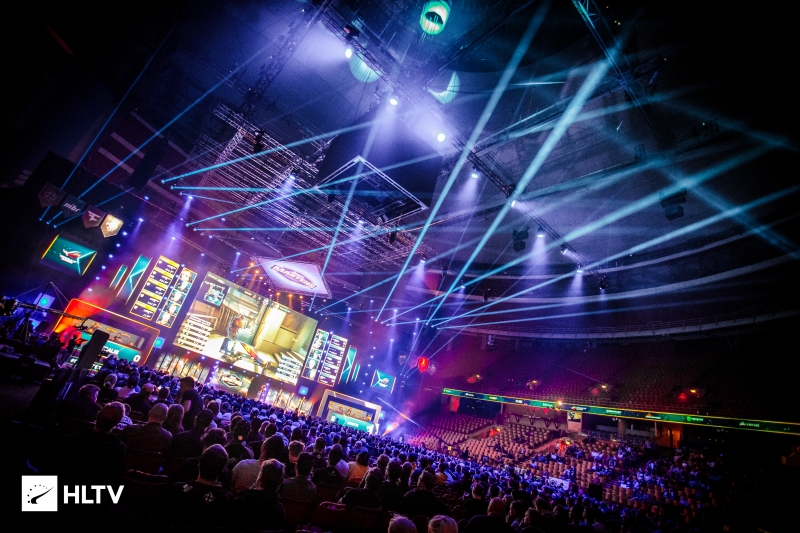 Dreamhack has partnered with Indian companies to host their first event in India. They have partnered with Viacom18 in an attempt to better faciliatte the event.
Viacom18 has never been one to shy away from experimenting with new concepts, ideas and formats. Given the strong affinity, youth audiences have with our content, brands and experiences, we think this is the right time for us to dip our toes in the fast-paced, thrilling world of e-sports. The world is changing fast and lines are blurring between different content genres. Given the abundance of data that has been unleashed by Jio, it is only natural for the fandom around e-sports to grow by leaps and bounds in India. As the country's youngest full-play media organization, we want to stay ahead of the curve and tap into tomorrow's big passion points today. Our association with DreamHack is a step in this direction.


Other features at the event
In addition to the main tournament, there will also be college / Campus wars. There will be a BYOC Event which will see amateur teams competing against each other. These will also see the involvement of some professional players. The entire event will see a level of interaction previously unsees in the Indian esports scene. We will keep you updated with more information about the invitees for the Dreamhack Mumbai 2018.