Dreamhack Mumbai will not issue direct invites to local teams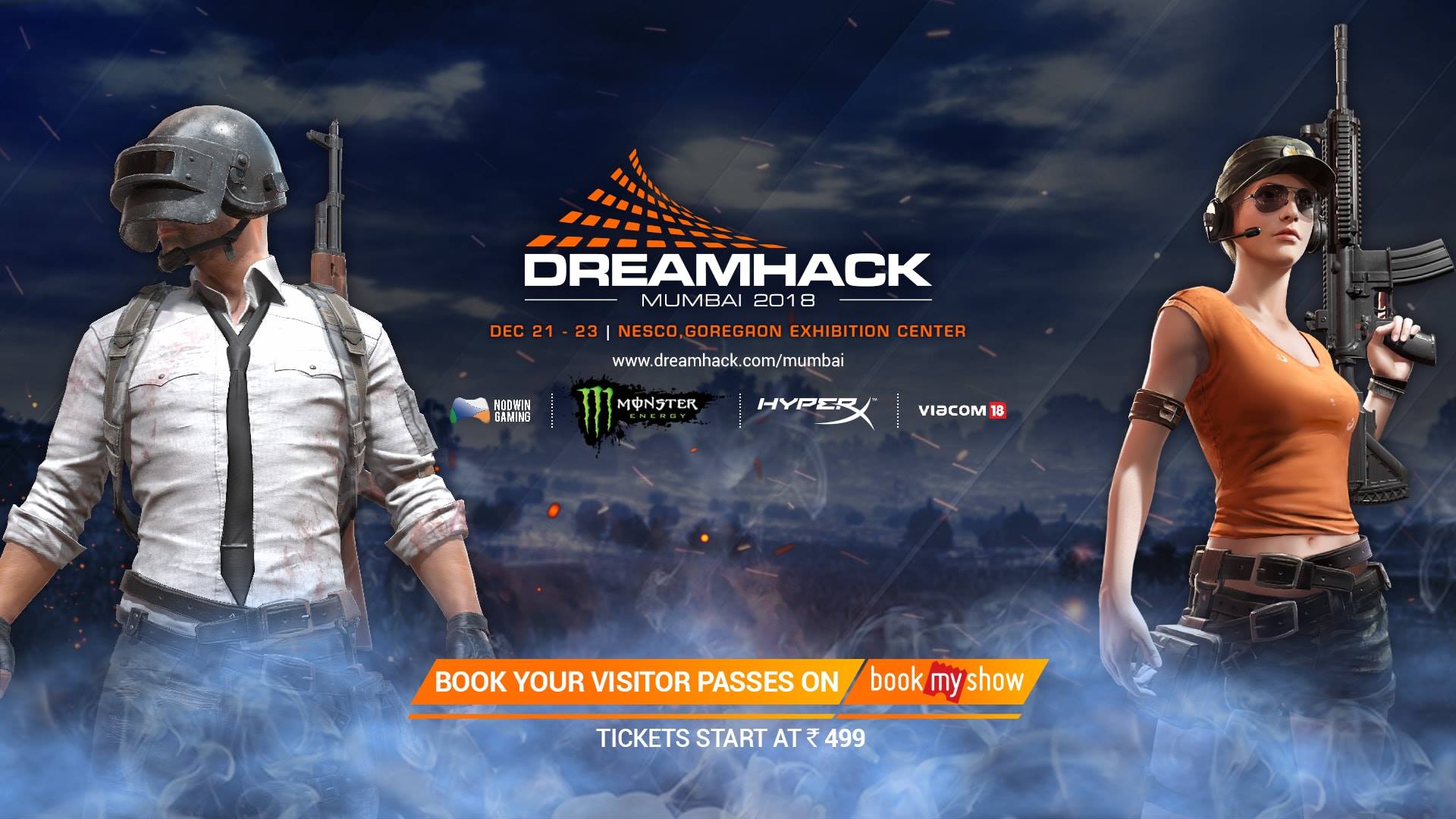 Dreamhack Mumbai 2018 is by far the biggest esports event in India. The tournament has already announced the participation of South East Asian team, Mineski. The Mineski team is the best team in the region and their participation definitely adds a lot of hype to the event. Dreamhack is partnering with Viacom18 an Indian Media company to host the tournament.
Dreamhack Mumbai 2018 will see a plethora of other activities in addition to the main events. These include music performances, BYOC tournaments and cosplays. In a new public post, Sagar "lOvEsx" Vyas mentions that Indian teams will not receive a direct invite to the tournament. In fact, they will have to compete for the two spots in the event via the BYOC system.
There are four teams in each title for Drreamhack Mumbai 2018. These include two International teams as well as two local teams. Allowing the teams to qualify via the BYOC events ensures that the best teams are selected for the tournament.
There is a higher possibility of upsets
While the system looks good on paper, there is always the chance of an upset in the initial phase. It would also mean that the best teams would not be able to attend the Main event against the likes of Mineski. BYOC events are usually Best of One in the early stages. As such it becomes important to know the seeding of some of the best Indian teams.
The decision not to invite the best local teams is not the optimal one. The high chances of an upset in BYOC tournament essentially means that we might not see the best teams in action all the time. The invitational will be streamed globally and Indian teams will have a chance to present their performance in front of the world.
You can buy the tickets for the BYOC event on BookMyShow here. Dreamhack Mumbai 2018 will take place on the 21st to 23rd of December 2018.