IPL All-Star Match Postponed -Reports
The IPL All-Star match that was scheduled to be played three days ahead of the start of IPL 13 has now been postponed till the end of the tournament. The IPL governing council Brijesh Patel confirmed the development. No date or venue has been finalised yet.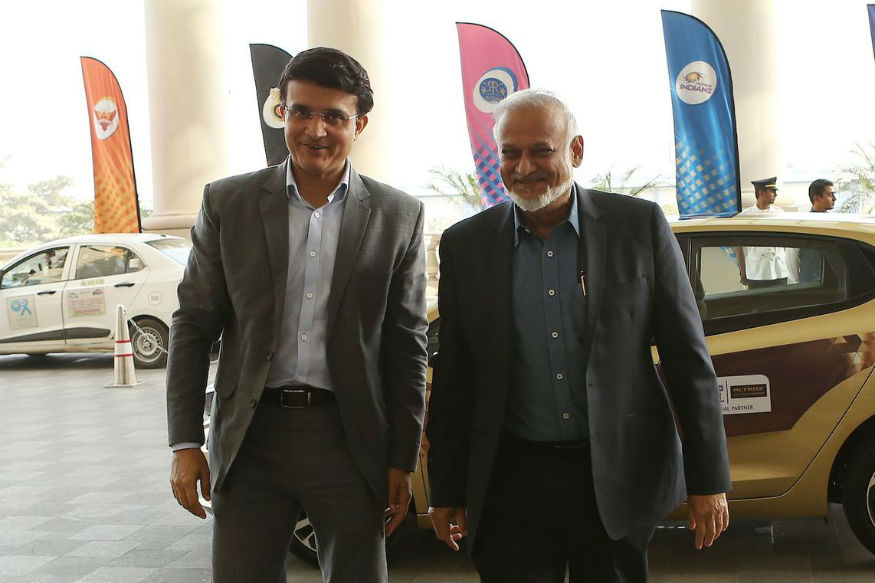 The IPL GC also said that the two respective teams for the IPL All-Star match will be chosen based on the performance of the players in the tournament. "It will be after the tournament. We will see the performance of the players and on that basis, the two teams will be selected" Patel told ESPN Cricinfo.
Also Read: India Likely to Lose Hosting Rights for 2023 World Cup
Selection Committee to be set up by BCCI for choosing teams
The IPL All-Star match was the brainchild of Brijesh Patel and the idea was backed up by the BCCI. In the last meeting held on January 27, by the top BCCI officials including BCCI Secretary Sourav Ganguly along with Treasurer Arun Dhumal and Secretary Jay Shah, it was decided that a selection committee would be formed for picking the two respective teams.
The date for the IPL All-Star match was first scheduled for March 25 in Mumbai as the league starts from March 29 in Mumbai as well. However, the BCCI realised very soon that they would be unable to put everything in place for the game to be played on that particular date. The availability of the players and raising a broadcast tender for the match were the two biggest concerns hovering over BCCI, for which they decided to postpone it till the end of the tournament.
A BCCI official further said that the board has now enough time to get the tender and discuss the broadcast rights for the IPL All-Star match. It is understood a team lead by Patel was meant to meet up with Star to talk about the tender for the All-Star match. That meeting is yet to take place.
Also Read: ICC Proposes T20 Champions Cup in 2023-31 Cricket Calendar
He further said that it was also decided in the January 27 meeting that the revenue generated from the game would be used for charitable purposes.