ICC proposed T20 Champions Cup and ODI Champions Cup for 2023-31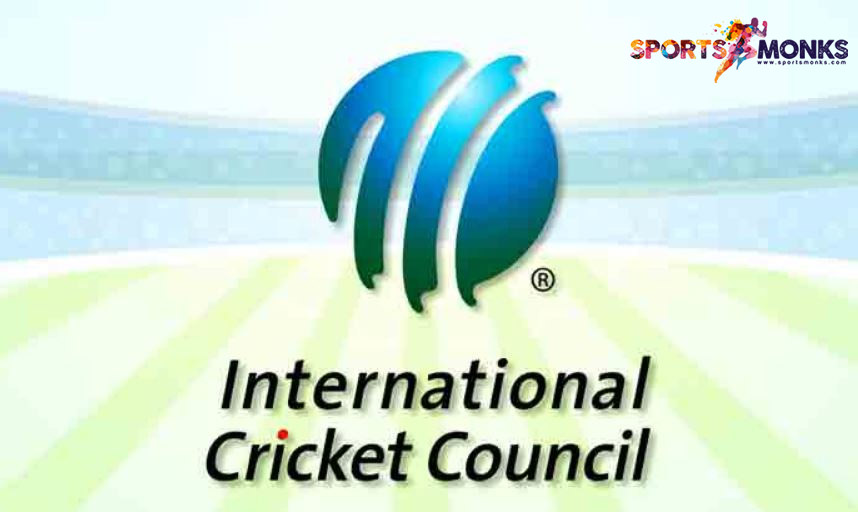 The ICC (International Cricket Council) has officially come up with a proposal for the introduction of new tournaments between 2022-2031. Yet, there are still arguments ongoing between members and the apex council. The members have been asked to submit views while bidding for global cricketing events in the cycle between 2023-2031.
ICC has proposed a new T20 Champions Cup along with an ODI Champions Cup for this period. The former will have the top 10 cricketing countries battling each other across 48 matches. The 50-over championship will be quite similar to the now-discontinued Champions Trophy where the top-6 cricketing nations will battle it out across 16 matches.
There is an ongoing tussle between CA (Cricket Australia), BCCI (Board of Control for Cricket in India) and ECB (England Cricket Board). This pertains to the higher interests of these three boards in setting up bilateral series' for raising more funds. Previously, Earl Eddings, the Chairman at Cricket Australia, stated that it is the duty of the board to strengthen ICC and other member countries. However, they will have to balance their own needs for bilateral series' too according to him along with taking into account the fact that the board chiefly depends on these tournaments instead of ICC events. As a result, a balance has to be found in this regard.
One such proposal was formulated in October 2019 by the apex council including at least a single ICC event each year like the T20 Champions Cup. This will be played in 2024 and 2028 respectively while the ODI Champions Cup will be played in 2025 and 2029 respectively along with World Cup tournaments in the years 2026, 2027, 2030 and 2031. All member countries have been directed to express their interest for bidding to conduct these events. BCCI is also seeking to increase the length of the IPL (Indian Premier League) and the incoming tournament The Hundred will limit the calendar and overall time available for events.
Major ICC Sporting Events of the World 2023-2031
2023: Women's ODI Champions Cup
2024: Men's T20 Champions Cup, Women's T20 Champions Cup
2025: ICC World Test Championship Final, Men's ODI Champions Cup, Women's ODI World Cup
2026: Men's T20 World Cup, Women's T20 World Cup
2027: ICC World Test Championship Final, Men's ODI World Cup, Women's ODI Champions Cup
2028: Men's T20 Champions Cup, Women's T20 Champions Cup
2029: ICC World Test Championship Final, Men's ODI Champions Cup, Women's ODI World Cup
2030: Men's T20 World Cup, Women's T20 World Cup
2031: ICC World Test Championship Final, Men's ODI World Cup