Babar Azam's Support for Shadab Khan: A Captain's Faith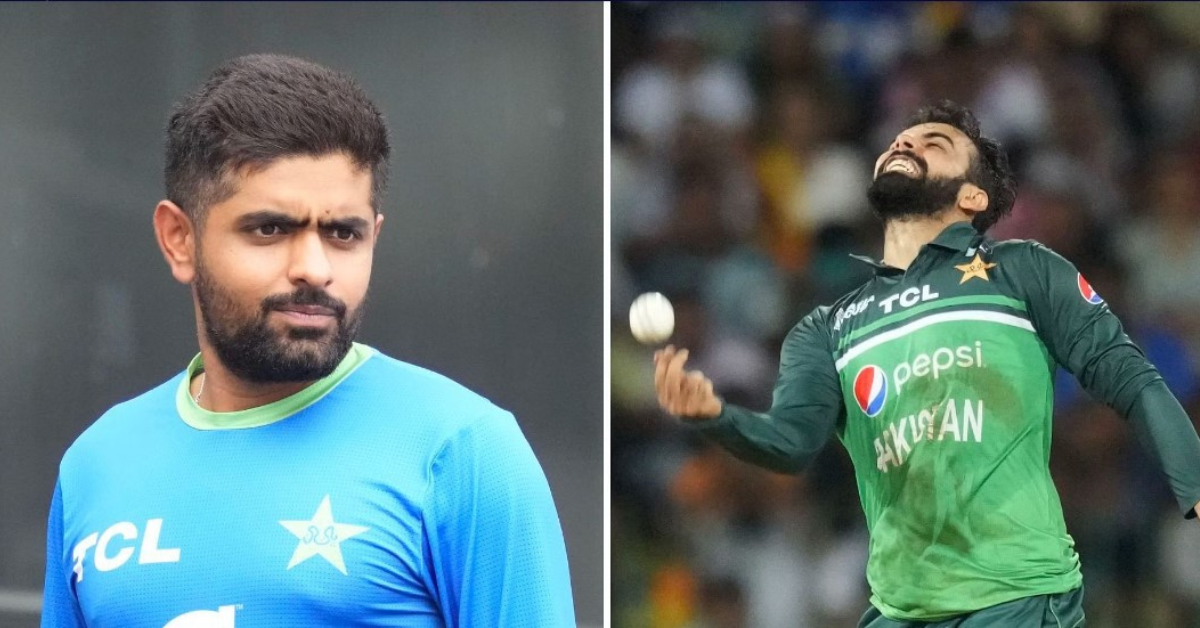 Babar Azam's Support for Shadab Khan Amidst Form Concerns
Pakistan's cricket captain, Babar Azam, recently spoke about his discussion with all-rounder Shadab Khan, who had been going through a challenging phase in the Asia Cup 2023. Babar emphasized the importance of standing by players during tough times and shared his belief in supporting teammates when they face difficulties.
During a press conference held in Lahore, Babar Azam spoke candidly about his conversation with Shadab Khan and the need to support him. Babar acknowledged that Shadab Khan has performed admirably for Pakistan in the past and that it's crucial to back players like him, especially when they are experiencing a dip in form.
"I had a one-to-one chat and discussion with Shadab Khan about his performance, and I believe we have to back performers like him on their bad days. I agree we have not taken wickets in the middle, but it is the same guys who used to do well for us. I believe in all of them," Babar Azam stated during the press conference.
Shadab Khan had faced difficulties during the Asia Cup 2023, struggling to make a significant impact. The spinner managed to secure six wickets from five matches during the continental tournament. This performance led to discussions among cricket experts, with some suggesting that the selectors should consider dropping him from the squad for the upcoming ICC Cricket World Cup 2023. However, Shadab Khan was retained as the vice-captain by the team management.
Babar Azam further elaborated on his leadership approach, highlighting the importance of continuity and stability within the team. He expressed confidence in his players and noted that the core members of the team had achieved significant success in the recent past. Babar's strategy involves minimal changes to the squad, believing that when players are kept together, they tend to perform better.
"You see, I don't make a lot of changes, and when you keep the players together, they start performing well. We have performed well before, and we are confident of doing well now. When you assemble a team, you know there is a core of players. Six to seven players are the ones who can do the job effectively. I know what is the core of this team and will look to do well," Babar Azam explained.
As Pakistan prepares for the ICC Cricket World Cup 2023, Babar Azam's supportive and stable leadership style aims to harness the potential of the team's core players and lead Pakistan to success on the global stage. His commitment to backing struggling players like Shadab Khan demonstrates his belief in the team's abilities and his dedication to their overall development and success.
In conclusion, Babar Azam's recent discussion with Shadab Khan and his statements during the press conference reflect his leadership philosophy, emphasizing support for players during challenging times and his trust in the team's core members to deliver strong performances in the upcoming ICC Cricket World Cup 2023.
For More Related Updates Visit Our Official Website .
By- Sahiba Suri