Ajit Agarkar appointed Chief Selector with Promise of Pay Hike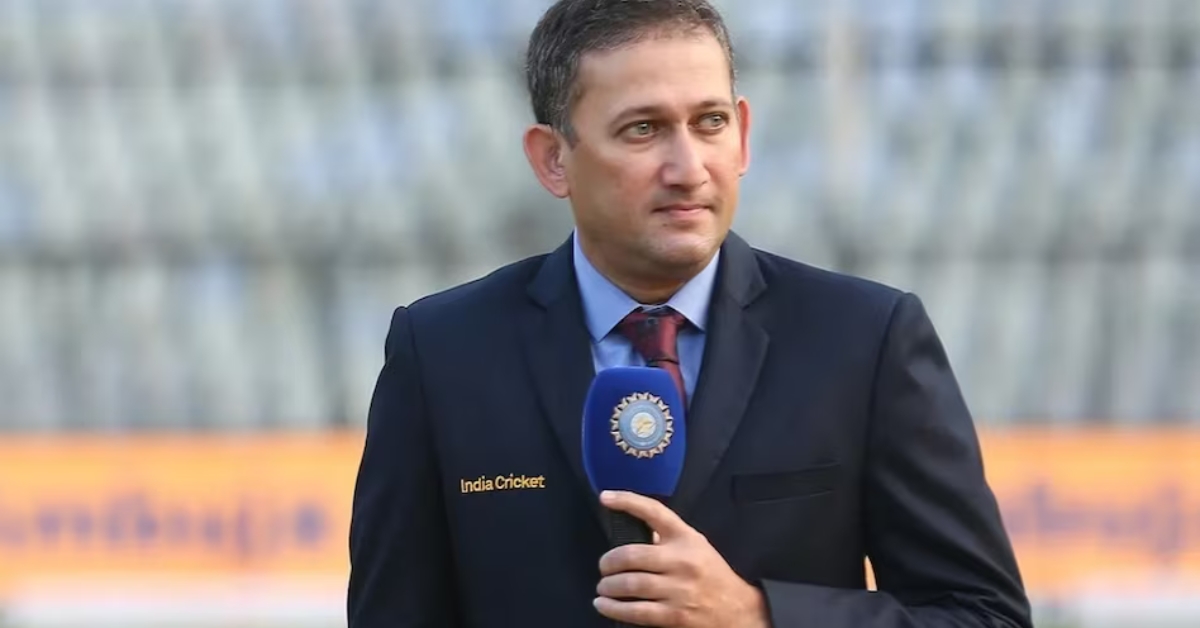 The Board of Control for Cricket in India (BCCI) has appointed Ajit Agarkar as chairman of the Senior Men's Selection Committee.
The BCCI, in a press release, announced that its Cricket Advisory Committee (CAC) consisting of Sulakshana Naik, Ashok Malhotra and Jatin Paranjape recommended Agarkar for the position of selector in the men's selection committee.
It was in February 2023 that the chief selector's position was left open after Chetan Sharma was sacked back in February this year following a controversial sting operation that saw him purportedly claim that Hardik Pandya, who has been captaining India in the T20Is since the T20 World Cup, was a frequent visitor at his house.
"The three-member CAC has unanimously recommended Mr Ajit Agarkar for the said position," the release stated.
Former India all-rounder Agarkar takes over the spot left vacant when Chetan Sharma resigned after a sting operation in February.
As per the press release, the CAC further recommended Agarkar for the role of chairperson of the men's selection committee based on seniority (number of Test matches played). Former Mumbai captain Agarkar played 26 Tests, 191 ODI and four T20s for India. He was part of the 2007 ICC World T20-winning team captained by MS Dhoni. The other members of the senior selection committee are Subroto Banerjee, Salil Ankola, Sridharan Sharath and Shiv Sundar Das, who filled in as interim chairperson after Sharma stepped down.
The Indian Express understands that BCCI officials contacted Agarkar with a promise to increase the annual salary of the chief selector, which is currently Rs 1 crore. The other members of the selection panel are paid Rs 90 lakh each per year.
Agarkar then decided to apply and was the only 'big' name in the list of applicants. He quit his role as assistant coach of IPL team Delhi Capitals on Thursday. Interestingly, in 2020, BCCI had not picked Agarkar when he had applied for the selector's post.
It is learnt that a formal decision to hike the selectors' remuneration will be taken during the board's Apex Council meet on Friday.
To apply for the post of selector, a candidate should have played a minimum of 7 Test matches or 30 First-Class matches, or 10 One-Day Internationals and 20 First-Class matches. He/she should also have retired from the game at least five years earlier. No person who has been a member of any Cricket Committee (as defined in the Memorandum of Association and Rules and Regulations of BCCI) for a total of five years shall be eligible to be a member of the Men's Selection Committee.
In a sting operation by Zee News, Sharma was purportedly heard saying that Indian players were taking injections to stay fit. He also purportedly claimed that Hardik Pandya, who has been captaining India in T20Is since the 2022 World Cup in the format, was a frequent visitor at his home. BCCI changed the entire selection panel following Team India's exit in the T20 World Cup in November, but Sharma was re-appointed in January this year.