Jonny Bairstow stumping controversy: PM Rishi Sunak agrees with Ben Stokes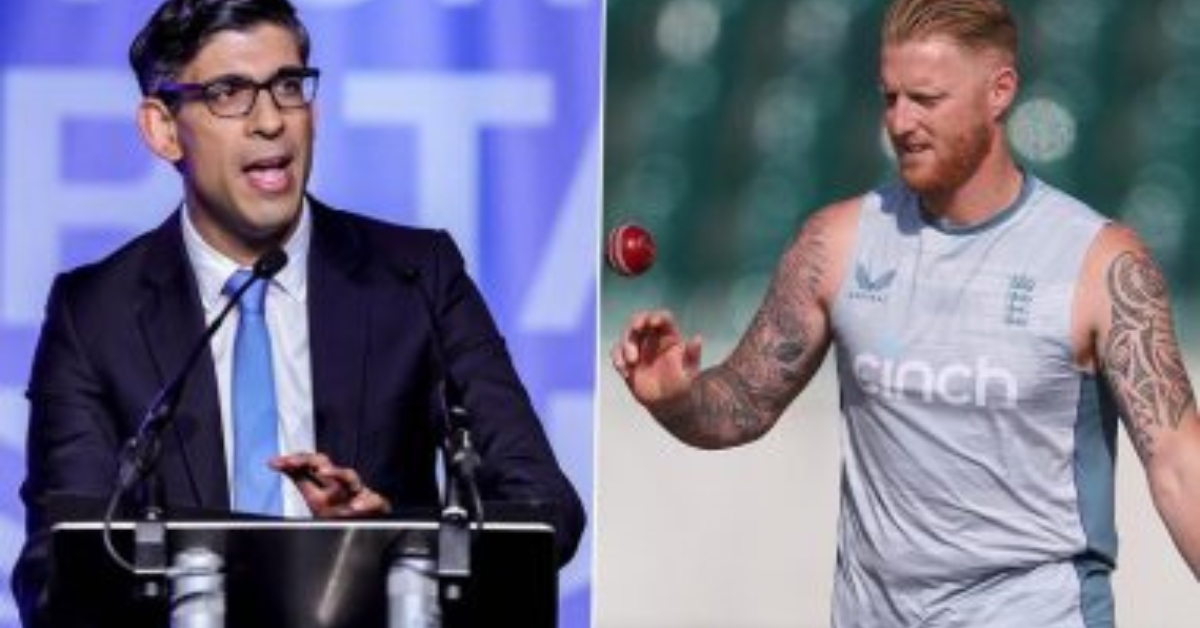 The unusual manner in which Jonny Bairstow was stumped by Alex Carey has infuriated a debate whether it was under the "spirit of the game."
It looks like the debate around Jonny Bairstow's controversial dismissal is not going to settle down anytime soon with now the premiers of the UK and Australia weighing in behind their skippers.
UK PM Rishi Sunak says he is completely agrees with Ben Stokes, who said that the dismissal was against the "spirit of cricket."
"The prime minister agrees with Ben Stokes. He said he simply wouldn't want to win a game in the manner Australia did," UK PM spokesperson said in a statement.
Sunak's counterpart Anthony Albanese then had his say, taking to Twitter to reiterate his support for Australia's men's and women's teams.
I'm proud of our men's and women's cricket teams, who have both won their opening two #Ashes matches against England.
"Same old Aussies – always winning!
"Australia is right behind @ahealy77, @patcummins30 and their teams and look forward to welcoming them home victorious."
England coach Brendon McCullum forecasts Australian cricket team and especially Alex Carey will regret over Jonny Bairstow dismissal, but Ashes tourists bestow special honour upon wicketkeeper. England seamer Stuart Broad has told Carey that "you'll forever be remembered" for the Bairstow dismissal on day five.
"There's nothing like loud crowds that bring a team together. He's one of the guys we'll get around," Cummins told reporters before his squad departed London for the third Test in Leeds.
"But these kind of moments can really strengthen a side. I thought 'Kez' (Carey) has had another fantastic game, he's broken some records … he's been fantastic behind the wickets.
"We'll look after him."