WWE Clash Of Champions 2019: 4 Predicted Matches that could happen at the PPV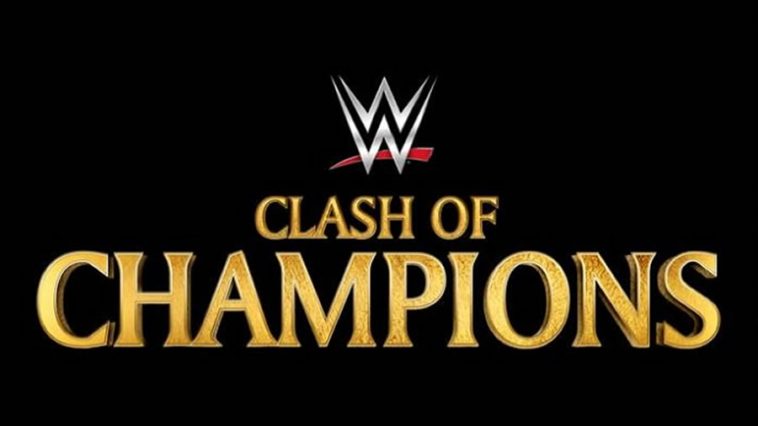 Clash of Champions 2019 will be the tenth PPV or Pay-per-view WWE of the year. The event will be taking place live from the Spectrum Center which is located in Charlotte of North Carolina. The championship is supposed to stream live on the WWE network and on PPV. The WWE board has been hinting at keep all championships including RAW, SmackDown Live and 205 Live to be put on the Pay-per-view slots. The fans are eagerly waiting to experience this series of 10 to 11 matches in this event which is expected to be star studded, featuring the best of the best in the WWE. There are some glaring fires with rivalries going haywire in the WWE circle and we deserve to have some pay per view matches.
Top 4 predicted matches that could happen at WWE Clash of Champions 2019:-
Becky Lynch vs. Sasha Banks: This is probably one of the most anticipated RAW women's championship match in the series. Natalya was defeated by Becky Lynch and there is no way she is stopped. Some personal issues regarding Sasha Banks rudely interrupting her in an emotional moment about her father led to a severe fight. These things hint at how Becky Lynch is ready to go after the Boss hinting on to making it a title match between the two at WWE Clash of Champions this year.
Kofi Kingston vs. Randy Orton: The two had been going against each other head for the past couple of weeks. In a recent match when Orton tried to humiliate Kingston in front of his family, things got a little out of hand. An agitated Kingston gave Orton a beat-down after he hit him with a number of Kendo-stick shots. Kingston is definitely looking forward to get back at Orton with a full blow in the upcoming PPV match at the Clash of Champions.
AJ Styles vs. Ricochet: Spiraled in a rivalry for over two months now. The rivalry just keeps on getting vicious. With Ricochet trying to poke his nose into Styles business again. Styles is trying to defend his United States championship title but with the constant interference from gallows and Andersons has led to a different scene all together. With both these rivals delivering one of the best matches that the fans absolutely love, it is definitely one of the most looked up to PPV of the season.
Charlotte Flair vs. Bayley: Yet another SmackDown women's championship match that everybody is waiting for. These two fierce women do know very well how to fight. Both the goddesses have been laying against one of the best contenders in the whole championship and emerging victorious. Charlotte Flair wins at least one title each every year in the WWE. With defeating Trish Strauss and now going forward to the WWE Clash of Champions, looks like Bayley needs to defend her title real hard.
Also Read: WWE Clash of Champions 2019 Confirmed Match Card
WWE fans are really excited for the upcoming season which starts on the 15th of September. With so much to look forward to, this season will surely witness the best of the best come against each other.