WrestleMania 35: Guess which blockbuster fight rumor just got in?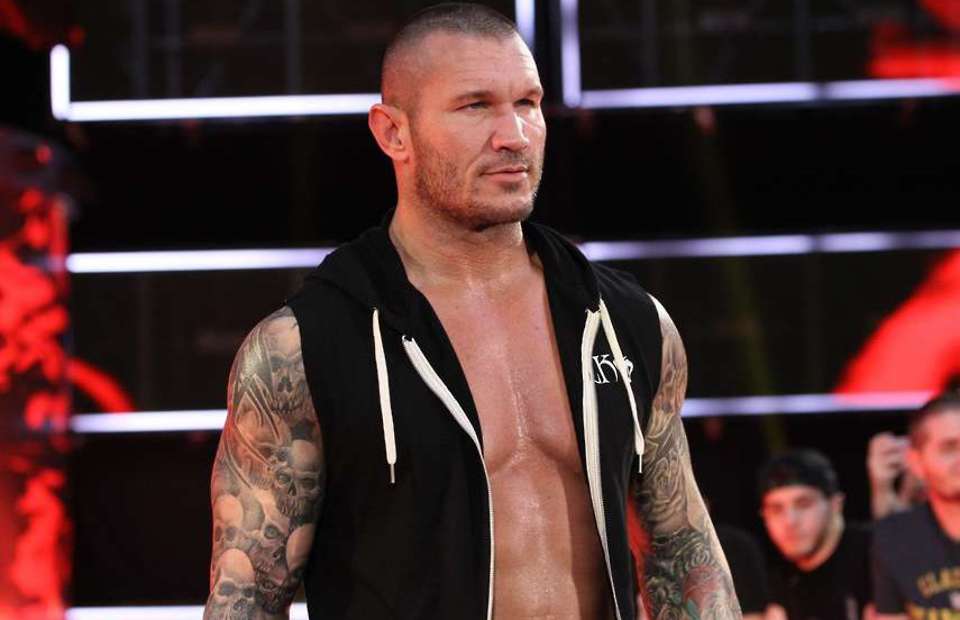 April 2019 might be just four months away but rumors on the biggest fight in World Wrestling Entertainment's WrestleMania 35 are doing the rounds from quite a while. Originally, it all spurred up with Dwayne 'The Rock' Johnson squaring up against Roman Reigns. But with the latter having taken aback with his leukemia diagnosis, it was soon shut down. But now, two pairs are highly anticipated to be squaring off at the main event. Brock Lesnar taking on Seth Rollins and Randy Orton facing AJ Styles.
Looks like WWE have stuck to their classics this time to maintain their audiences and fan engagement. The supposed plan was to have The Rock enter and win the 2019 Royal Rumble. The Hollywood star would then challenge Roman Reigns for the Universal Title at Wrestlemania 35 in New Jersey. But all this was scrapped with what happened to Roman Reigns.
All things aside, the latest situation is that WWE could turn to Randy Orton and AJ Styles for their flagship match. After returning from his injury in July, Orton resumed his role as a heel. And only his first match, Orton squared up against the "Charismatic Enigma" Jeff Hardy in Hell in a Cell match, which Orton won after Hardy dropped on a table from the top of the cell. But Randy Orton seems to take up any fan favorite to battle since his return. After Jeff Hardy, Tye Dillinger and soon to match Ray Mysterio, AJ Styles is up on Randy Orton's radar.
Styles and Orton have faced each other just once before WrestleMania 35. They were involved in a number one contender's match for Bray Wyatt's WWE Championship. It was a good bout where Orton defeated Styles with RKO.
While the Brock Lesnar versus Seth Rollins still tops all fights. It'll be interesting to see Orton take on AJ Styles. For Styles, it'll mean he might suffer his second defeat to Daniel Bryan at Sunday's TLC event, so Bryan can retain his title and AJ could move on to the Orton feud at WrestleMania.