Seth Rollins takes dig at Brock Lesnar's absence from WWE Live events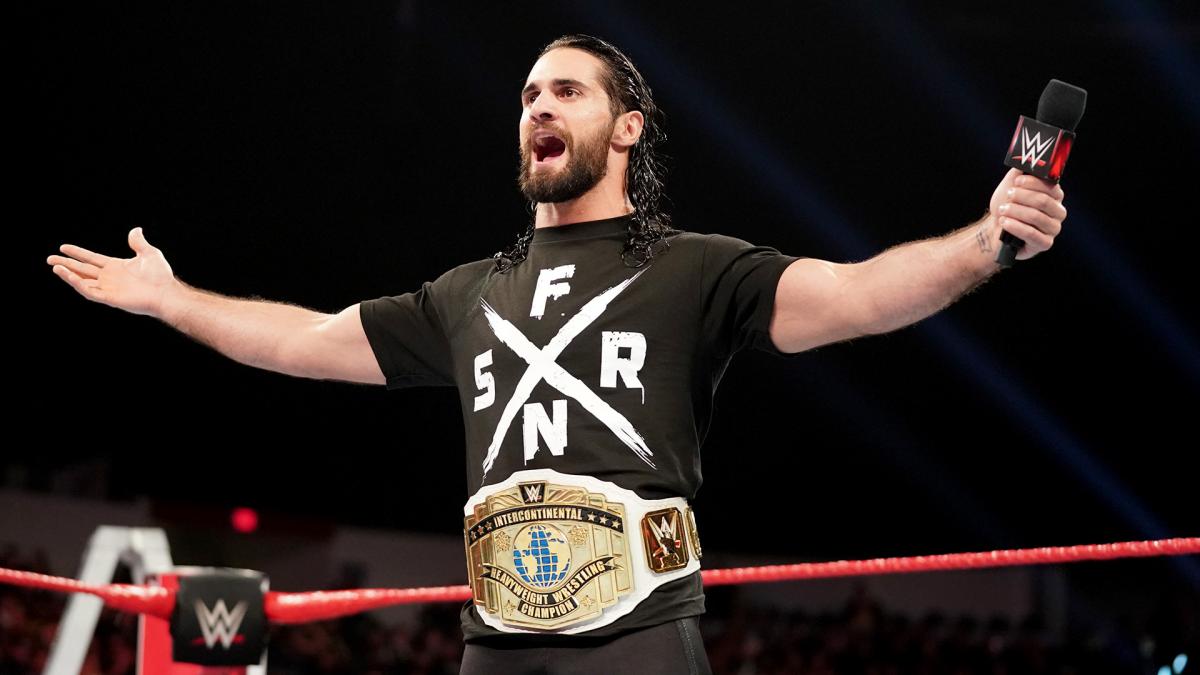 The 'Beast Incarnate' might be the WWE Universal Champion for now, but another WWE star Seth Rollins isn't very pleased with the way the World Wrestling Entertainment is handling Brock Lesnar. While on Monday night RAW, Rollins suggested that he isn't a fan of how Brock Lesnar keeps the company on ransom when it comes to his dates and appearances.
With WWE facing a significant setback due to Roman Reigns withdrawing from the league due to his battle with Leukemia, the company had to resort to Brock Lesnar to keep going. The Crown Jewel was supposed to be the last stint for Brock Lesnar, but he was given a go ahead further as well. Lesnar merely featured in RAW episodes and also battled in the Survivor Series, but many stars are annoyed with his treatment by WWE. However, it was the Intercontinental Champion who was very vocal about the discrepancy in his contract. While being candid with The hosts of Rock 103.5 in San Diego, Seth Rollins opened up on the Lesnar controversy.
"I understand it; I understand Brock Lesnar. Lesnar's our Universal Champion, and he hasn't been on Monday Night RAW in some time." Rollins said via WrestlingInc.
"From my perspective, as a person who's on every show, every week, I'm out on the live events trying to bring people in to see these shows, it's slightly insulting to me that he's our champion and he's the face of our show, and he's not at our live events."
"So people who watch the television shows, now they're not getting the same thing when they come to the live events. So it makes it hard for us, as a team, to sell tickets."
Rollins went on to talk about how his Championship is the one to win on Raw right now.
"I would agree with that, yes. I think the champion makes the championship," Rollins added.
"So what I do is, every week I try to be the champion that the show needs since the one we've got isn't around to be that champion."
"So yes, the Intercontinental Championship is the championship of RAW and has been for the last year because that's about how long Lesnar has been Universal Champion, off and on."
Amidst all the drama and speculation, it is highly rumored that WrestleMania 35 in April will feature a Brock Lesnar and Seth Rollins face off.