"Maxwell's Unyielding Hunger for International Triumph Continues"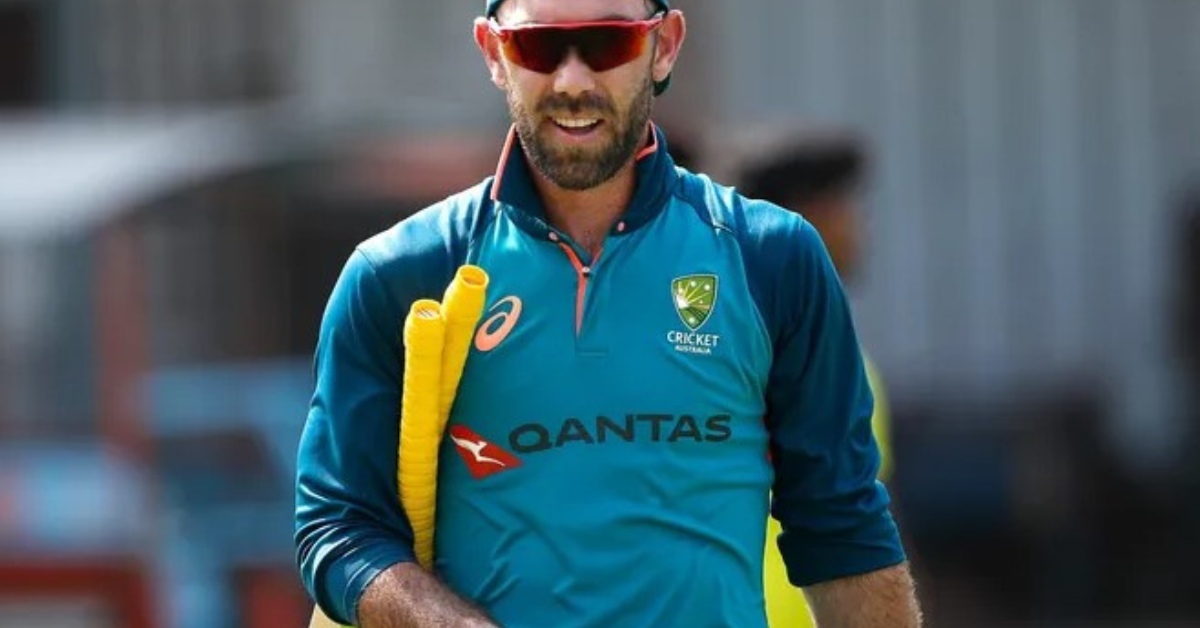 As he approaches the age of 35 on the threshold of the ODI World Cup, Glenn Maxwell stands unwavering, asserting that he possesses a reservoir of untapped potential and determination.
In a cricketing landscape where his peers like Aaron Finch have bowed out from international competition and David Warner plans to follow suit, Maxwell's resolute resolve shines brightly. With the likes of Marcus Stoinis, Steve Smith, and Mitch Marsh also stepping into their 30s, the winds of change sweep through the white-ball arena.
In these shifting sands of limited-overs cricket, evident by Matthew Wade's omission from the upcoming T20 series against South Africa and Marsh's appointment as the new captain, Maxwell stands as a steadfast pillar.
Set to celebrate his 35th birthday during the imminent World Cup set to grace India in October, Maxwell defies the notion of retreat. "I'm committed to playing as long as my presence adds value. I'll persist until my spot is deemed better suited for someone else, if that day comes," he pronounced boldly during Kayo's World Cup coverage launch on a momentous Monday.
"Until then, I'll continue forging ahead. I remain agile and spirited, particularly given my playing style. I aim to wield the bat to its strategic points on the field, unflinching and assertive."
Maxwell's presence bears the weight of wisdom, accrued over 226 white-ball internationals. A journey colored by peaks like his pivotal role in Australia's triumphant 2015 World Cup conquest and his unbeaten 145-run masterpiece against Sri Lanka in 2016. The narrative also weaves through valleys, encompassing his temporary exile from the ODI ensemble following the 2019 World Cup.
"I've worn scars earned through the lessons of my missteps in that role," Maxwell shared candidly.
"For a fledgling player, stepping into that role is a formidable task. Initial successes might sparkle, but navigating the rough seas of failure can be disheartening."
Maxwell reflects on the resilient nature of experience. "As one matures, the familiarity with setbacks becomes a crucible of strength. From the vantage point of age, the ability to rebound from setbacks strengthens," he avowed.
In the grand tapestry of international cricket, Glenn Maxwell's saga evolves as a testament to enduring tenacity and an unquenchable thirst for triumph.
By- Sahiba Suri