Jess Jonassen Eyes Women's T20 World Cup in Bangladesh, Aiming for a Return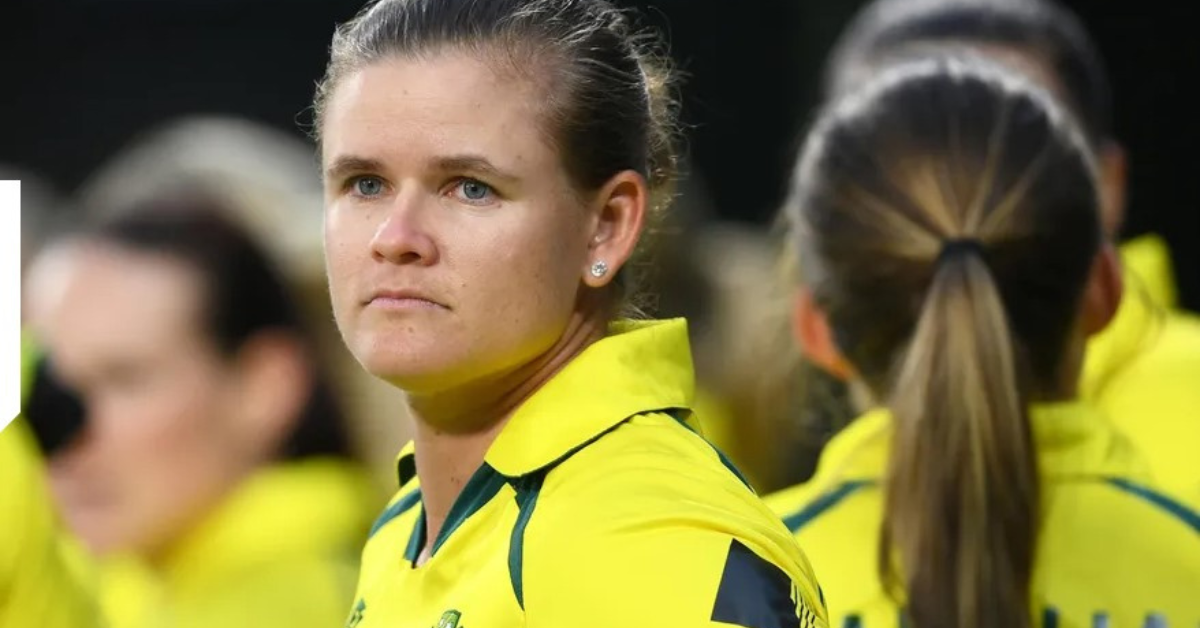 Looking back on her triumphant journey in Bangladesh a decade ago, Jess Jonassen is fueled by the ambition to once again grace the country's grounds for the Women's T20 World Cup in 2024.
The 30-year-old spinner has left an indelible mark on Australia's cricket landscape, etching her presence in history by clinching her inaugural T20 World Cup victory in 2012, notably contributing three wickets in the final match held in Colombo. In a splendid continuation, she bolstered Australia's victory in the 2014 final in Dhaka, further solidifying her role as a pivotal figure in the team.
Embracing the prospect of competing on spin-friendly pitches, Jonassen expressed, "As a spin bowler, I eagerly anticipate the opportunity to engage with spin-friendly wickets."
Reflecting on her time in Bangladesh, where her team triumphed over England in the 2014 final, Jonassen shared her sentiments, saying, "I've cherished wonderful memories of my experiences there, and I fervently hope for the chance to build upon those memories."
"It would be a gratifying experience to return to a nation I had visited during my younger days, now equipped with more experience and a mature perspective," she added.
Jonassen, while acknowledging the rigorous journey required to secure a place in the World Cup squad, firmly stated her commitment to achieving this goal.
Balancing the packed cricketing calendar, the Queenslander emphasized the importance of judiciously seizing opportunities for rest. "After the Ashes series, I took a deliberate break and opted out of participating in The Hundred," she revealed, highlighting the significance of making strategic decisions in alignment with her goals.
The path ahead includes Jonassen's endeavor to reclaim her top form during the domestic cricket season and the home international ODI and T20 series against West Indies in October. These milestones will pave the way for a comprehensive tour of India spanning December to January.
Recalling Australia's performance in the Ashes series in England, where they retained the title by securing the solitary Test before facing defeat in both the ODI and T20 series (2-1), Jonassen acknowledged the need for improvement. The forthcoming journey to India during the festive season presents its own set of challenges, as she commented, "The upcoming India tour presents numerous challenges, especially considering the Christmas/New Year timeframe. Nevertheless, it's a prospect that excites me immensely."
Reflecting on the UK tour, she expressed determination, stating, "We recognize that our performance in the UK was not as sharp and clinical as we aimed for. Our focus remains on enhancing our game and striving for greater precision."
By- Sahiba Suri