Legends Unleashed: Football's Timeless Tapestry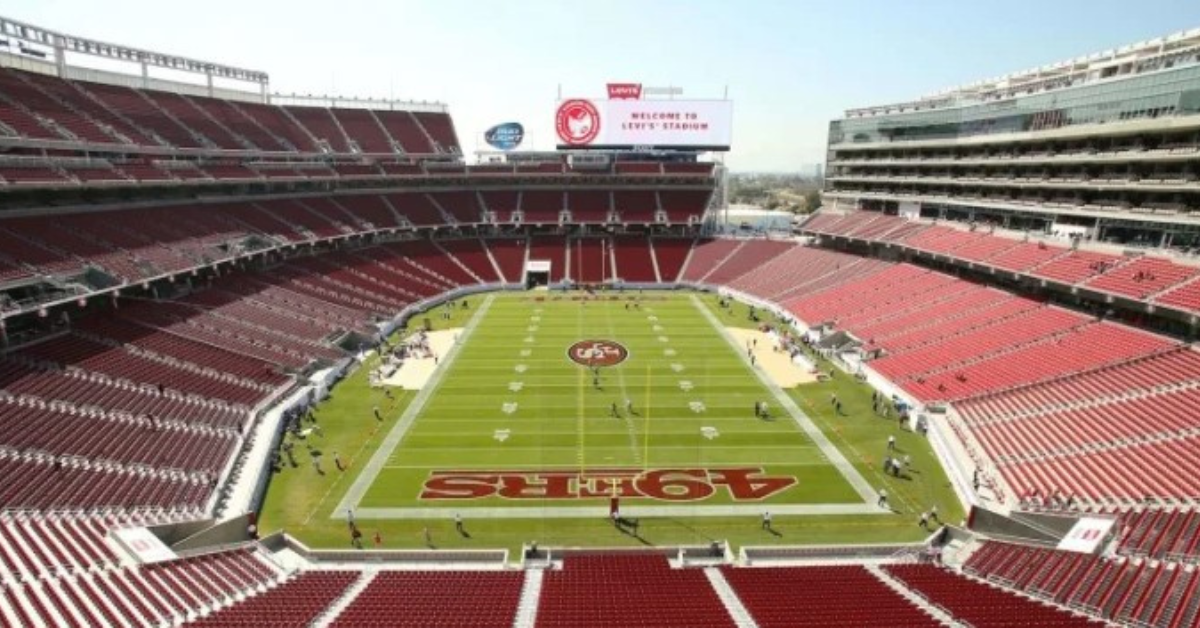 Legends Unleashed Football, the beautiful game, has woven a rich tapestry of iconic teams and players, etching indelible memories in the hearts of fans worldwide. From legendary clubs to remarkable individuals, the history of football resonates with triumphs, challenges, and moments of sheer brilliance.
1. Pele: The King of Football
The story begins with Edson Arantes do Nascimento, universally known as Pele. Hailing from Brazil, Pele's mesmerizing skills and goal-scoring prowess made him the face of football. With three World Cup titles (1958, 1962, 1970), Pele's impact transcended the pitch, cementing his status as a global icon.
2. Maradona's Hand of God and Genius Feet
Diego Maradona, the Argentine maestro, left an indelible mark with his 'Hand of God' and the 'Goal of the Century' in the 1986 World Cup. Maradona's sublime dribbling, vision, and leadership propelled him to legendary status, embodying the spirit of an era.
3. Cruyff's Total Football Revolution
In the realm of team brilliance, Ajax and the Netherlands in the 1970s showcased Johan Cruyff's 'Total Football.' Fluid movements, positional interchange, and attacking flair defined this revolutionary style, influencing generations of football philosophy.
4. AC Milan's Dominance in the '80s
AC Milan's formidable squad in the 1980s, anchored by Franco Baresi and Paolo Maldini, achieved unprecedented success. The Rossoneri's blend of defensive solidity and attacking flair under Arrigo Sacchi's management left an enduring legacy.
5. Barcelona's Tiki-Taka Magic
Barcelona, led by Pep Guardiola, epitomized the art of Tiki-Taka in the late 2000s. With maestros like Xavi Hernandez, Andres Iniesta, and Lionel Messi, Barcelona's intricate passing and collective brilliance mesmerized the footballing world.
6. Manchester United's Fabled Class of '92
The 'Class of '92,' featuring talents like David Beckham, Ryan Giggs, Paul Scholes, and others, defined an era of Manchester United's dominance in English football. Sir Alex Ferguson's managerial genius propelled the Red Devils to numerous triumphs.
7. Brazil's Joga Bonito and the 1970 Squad
Brazil's 1970 World Cup-winning team showcased 'Joga Bonito' (the beautiful game). Led by Carlos Alberto and featuring Pele, Jairzinho, and Rivelino, this squad is hailed as one of the greatest in football history.
8. Real Madrid's Galacticos Era
Real Madrid's Galacticos era, marked by the acquisitions of Zinedine Zidane, Luis Figo, Ronaldo Nazario, and others, brought glamour to the Santiago Bernabeu. Their style and star power left an indelible imprint on football's evolving narrative.
9. The Invincibles: Arsenal's Unbeaten Streak
Arsenal's 'Invincibles' of the 2003-04 season, led by Arsene Wenger, achieved a rare feat—going unbeaten in the Premier League. The likes of Thierry Henry and Patrick Vieira spearheaded a team that etched its name in football history.
10. Messi vs. Ronaldo: Rivalry for the Ages
The ongoing saga of Lionel Messi and Cristiano Ronaldo, two footballing titans, has defined the 21st century. Their goal-scoring exploits, individual awards, and contrasting styles have sparked debates on who deserves the title of the greatest.
In the kaleidoscope of football history, these legends, teams, and moments contribute to a narrative that transcends the sport. Each chapter adds vibrancy to the ever-evolving story of football, reminding us why it's not just a game but a global phenomenon that unites fans across borders.
For More Related Updates Please Visit Our Official Website
By- Sahiba Suri