"Khawaja's Unstoppable Cricket Journey: Beyond the Crease to the Commentary Box!"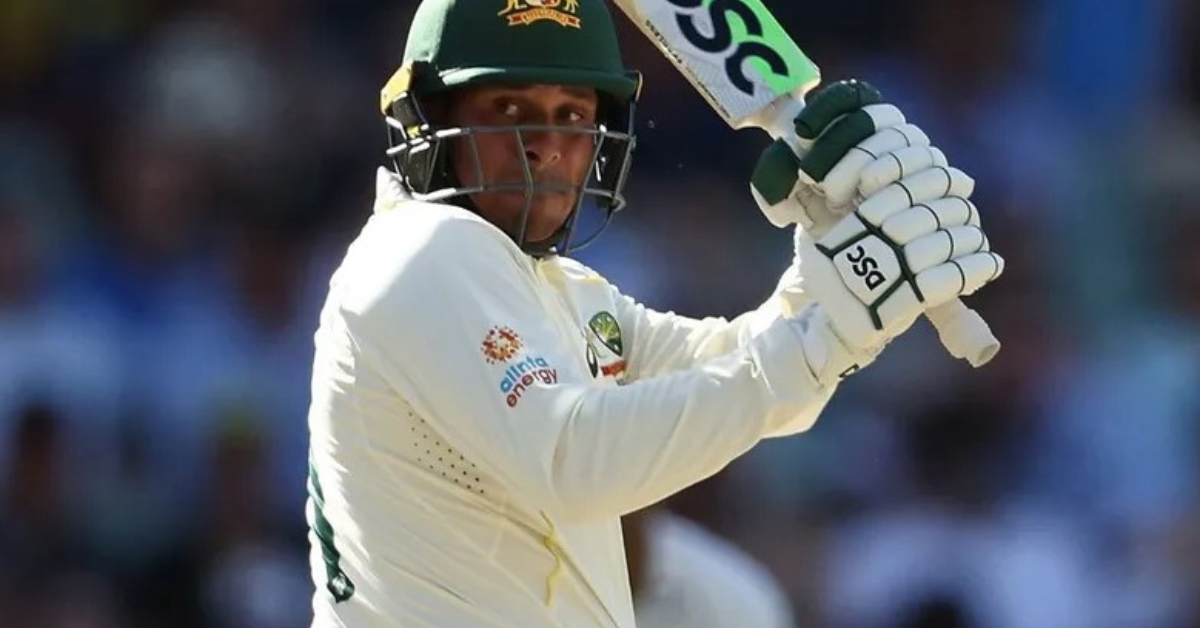 Usman Khawaja, the unyielding Test opener for Australia, not only continues to revel in the thrill of the game but has taken a bold stride into his long-term future. While his batting prowess has made him a fixture at the crease, an electrifying announcement from Fox Cricket ensures that fans will relish even more of Khawaja's presence, as he steps into the commentary box upon retiring from the field.
Much like his marathon innings, Khawaja's transition to commentary promises to be a captivating saga. Fox Cricket's revelation has set the stage for Khawaja's debut as an analyst during the upcoming men's ODI World Cup in India from October to November. Seated alongside cricket luminaries such as Mark Waugh and Kerry O'Keefe, Khawaja is poised to infuse his insights and charisma into the commentary realm.
Though his retirement remains a distant horizon, Khawaja's focus on the game remains unwavering. At Cricket Australia's Play Cricket Week campaign, he affirmed his commitment to Test cricket, affirming that he will persist as long as he can make a meaningful contribution. When queried about the 2025-26 home Ashes series, the 36-year-old offered a pragmatic perspective, emphasizing a "one series at a time" approach. The veteran cricketer emphasized the importance of assessing his physical well-being, mental acuity, and passion for the sport with each passing season.
In the wake of the exhilarating Ashes series, where he triumphantly topped the runs tally in a hard-fought campaign, Khawaja has become a beacon of cricketing excellence. Reflecting on the fervor of the series, he shared how numerous fans approached him to express their admiration and sleepless nights spent watching the Ashes unfold. While the ultimate victory eluded them, Australia's retention of the Ashes urn for the fourth consecutive series has solidified their prowess in the cricketing arena.
By- Sahiba Suri