Valve adds new events to the Dota Pro Circuit.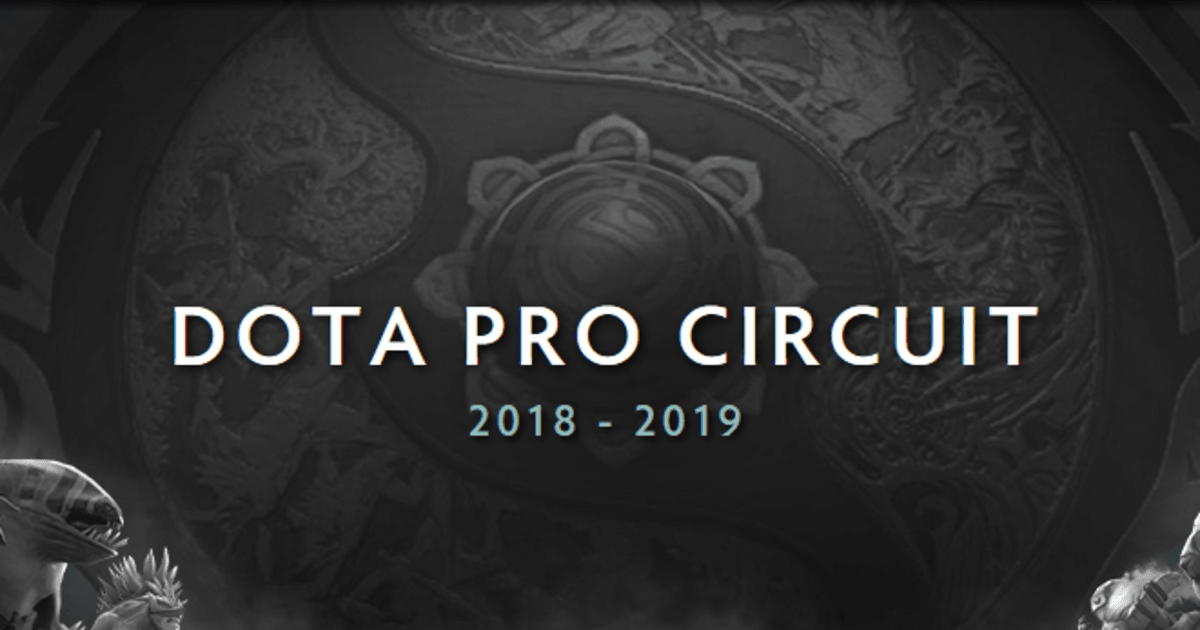 The Dota Pro Circuit is Valve's attempt at ensuring a stable and viable esports scene for the game. While last year's DPC season did see a few glitches and some logistical problems, this year seems different. There are five Dota 2 Majors and Minors for the current DPC season. They are all listed on the official Dota Pro Circuit page here. The first Dota 2 Major, The Kuala Lumpur Major is currently underway. There are only three teams remaining, Team Secret, Virtus Pro and Evil Geniuses.
There are two new events updated on the official page. Both the events are Dota 2 Minors. They are the Starladder Minor as well as the DotaPIT Minor.
The DotaPIT Minor takes place from April 22nd-28th in Croatia. The event will take place at the Spaladium Arena in Split, Croatia. The regional qualifiers for the event should take place on the April 3rd-6th 2019. The winner of this event will proceed to the next Major [ Scheduled for May 2-12, 2019].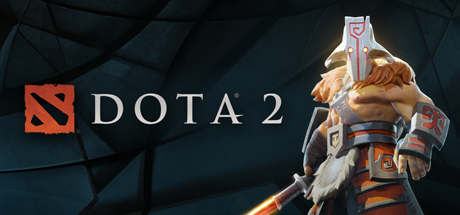 The Starladder Minor will take place from June 10th to June 16th. It will also have regional qualifiers which will decide the teams coming into the Minor. These qualifiers will take place from May 21st to May 24th, 2018. The Minor will take place in Ukraine. Just like the other minor it will have a prize pool of $300,000 and 500 DPC points on offer. However, the more important prize of winning the Minor is the place at the next Dota 2 Major.
With these two new events, there are only a handful of events still unannounced for the upcoming season. Right now, the Kuala Lumpur Major is underway and the Grand finals will take place tomorrow. You can check out our coverage of the event here.