Optic Gaming sign Refrezh to their CSGO roster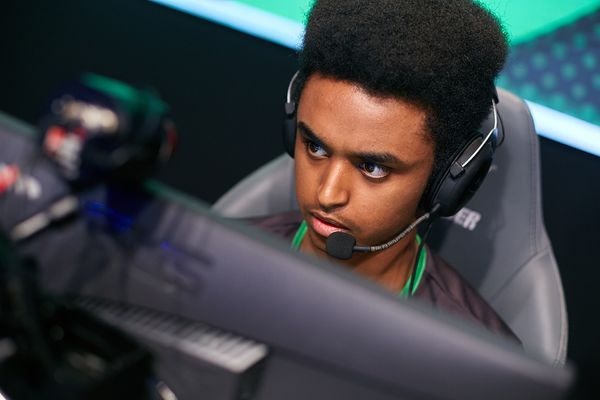 North American Counter-Strike team Optic Gaming has announced the signing of Refrezh to their roster. Ismail "Refrezh" Ali is a promising youngster who has proven himself in the European Tier two scene. The player was previously a member of Fragsters before being a free agent. The player was looking forward to his new adventure when he decided to leave Fragsters in the first week of December.
Every journey has an end and my journey with these boys ends now. We have accomplished good things together, but it is time for me to try something new.

I have nothing but respect for these talented guys and I wish them the best, I would also like to thank my CEO, Kenneth Goldy, for handling this situation and overall being a really nice boss.

Ismail "refrezh" Ali.
Please welcome Ismail "@RefrezhCS" Ali to our #OpTicCSGO squad on a 2 year contract. #GREENWALL pic.twitter.com/jYzPyAmQrT

— OpTic Gaming™ (@OpTicGaming) December 31, 2018
Team Optic's current roster is :
Marco "Snappi" Pfeiffer

Kristian "k0nfig" Wienecke

René "cajunb" Borg

Jakob "JUGi" Hansen

Nikolaj "niko" Kristensen

Ismail "refrezh" Ali.
The Americas Minor starts on January 16th and will continue for a period of six days until 20th. Team Optic will want to provide the best performance forward as they attend this Minor. Since Refrezh is also a Danish player, there will be no obstacles when it comes to the language barrier. The team should have a much better time in synergizing and coordinating with each other.
Refrezh will replace Niko.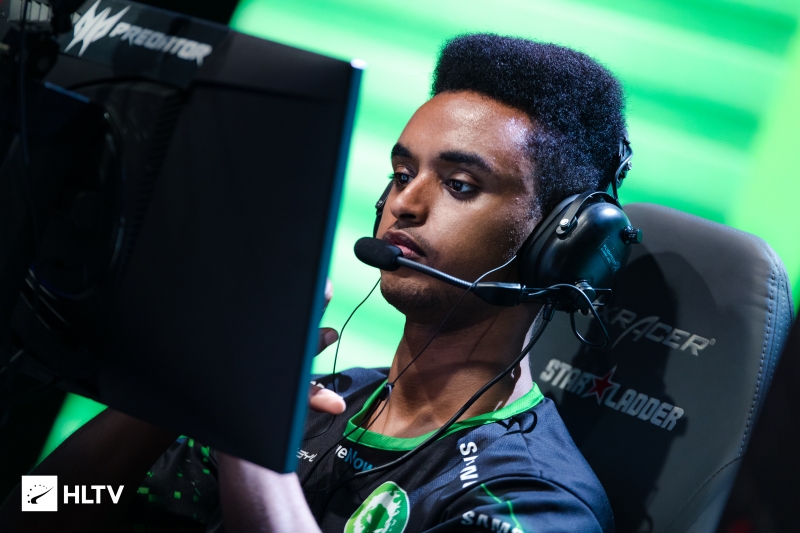 Refrezh will replace Niko on the Optic Gaming roster. Niko looked largely underwhelming for the most part on Optic Gaming. With this roster move, Optic hopes the injection of fresh blood will change the fortunes on the team.