Eleague to announce The Eleague Cup: Rocket League 2018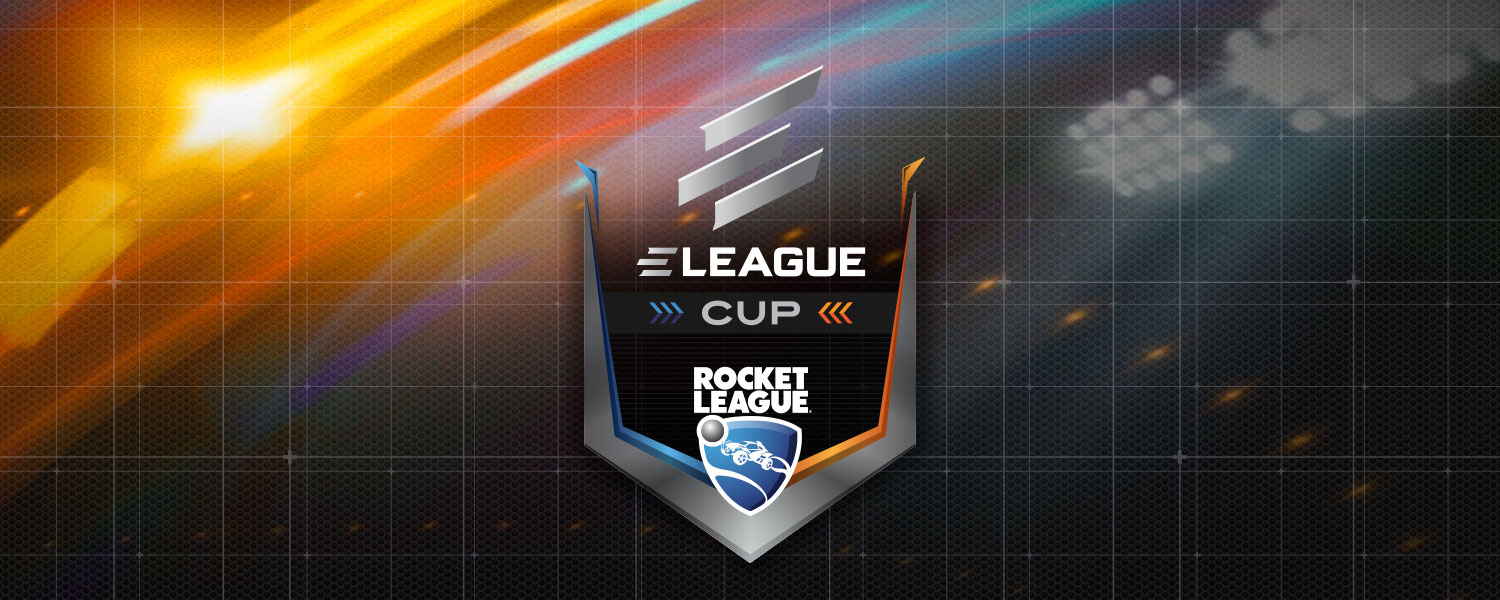 ELEAGUE CUP 2018
Eleague has announced the second season of Rocket League on its network. The IMG owned company has found itself involved in esports since 2016. It has telecasted several titles like Counter-Strike Global Offensive, Rocket League as well as Street Fighter 5. The success of these shows on the network have only reinforced the network's belief in the future of esports on television.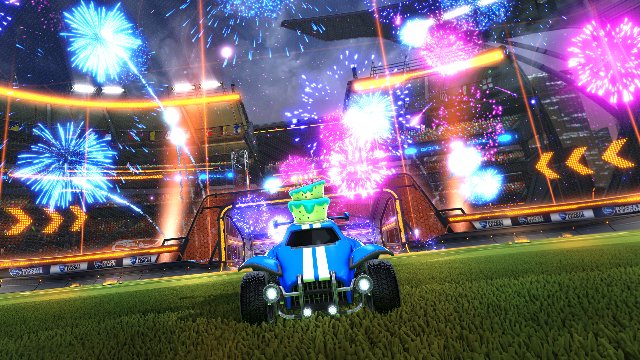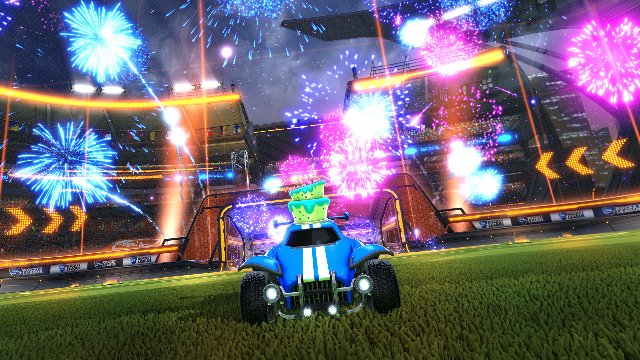 Rocket League has seen growing popularity in recent times. The game is essentially similar to playing football with cars and is extremely easy to understand from a viewer perspective. It is this viewer-friendly simplicity that draws tournament organisers to include Rocket League. With growing viewership numbers and more investments in the scene, Rocket League is increasingly seeing a lot of development.
The #ELEAGUECup @RocketLeague 2018 ⚽️🏎

Games begin Nov 30 at 2pm ET
💻 https://t.co/ble5DSlnb8
Watch it live: https://t.co/JnNSFLDI1B pic.twitter.com/taBlh2XM4A

— ELEAGUE (@ELEAGUETV) November 7, 2018
The Eleague Cup Rocket League 2018 will see live gameplay on November 30th till December 2. In addition to this, Eleague will also play a Feature series per week from December 7th till December 28th. The feature series will include player interviews and behind the scene videos.
Problems for team owners in Rocket League ( Eleague)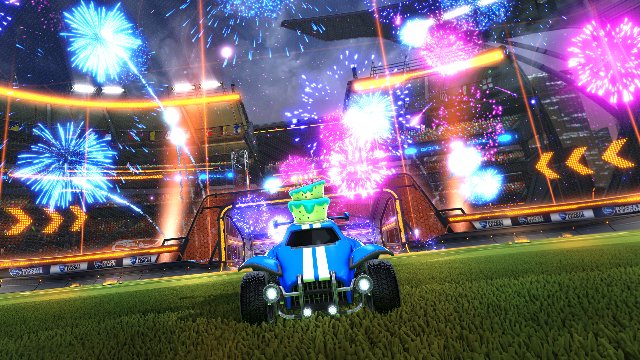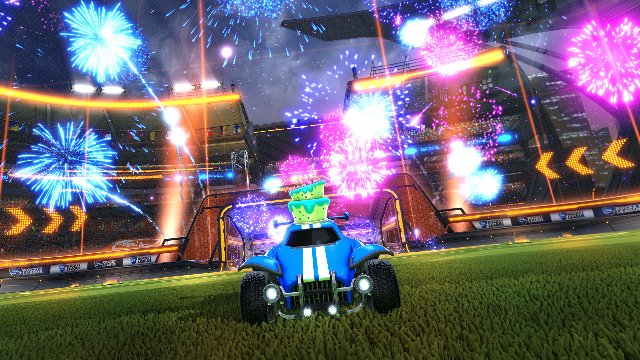 Recently a report suggested that Rocket League team owners might be unhappy with Psyonix for their handling of the esports scene. With the lack of revenue sharing, a franchise model and basic communication, team owners are feeling left out. On Psyonix part, they are proceeding with caution. They want to establish legal precedence before talking details with the team owners. However, it is taking a very long time. Meanwhile, we have already seen two big teams leave the Rocket League scene. There might be more to follow in the coming weeks if Psyonix does not communicate its intentions and plans for the future of Rocket League esports.
With a basic playstyle and lack of violence or complexities, Rocket League is very easy to understand for the average fan. Currently the Rocket League Championship Series, Las Vegas is set to start on the 9th of November 2018.
The Eleague Cup: Rocket League 2018 will be telecast live on Twitch.