Dafran uninstalls Overwatch, might have ended his contract with Atlanta Reign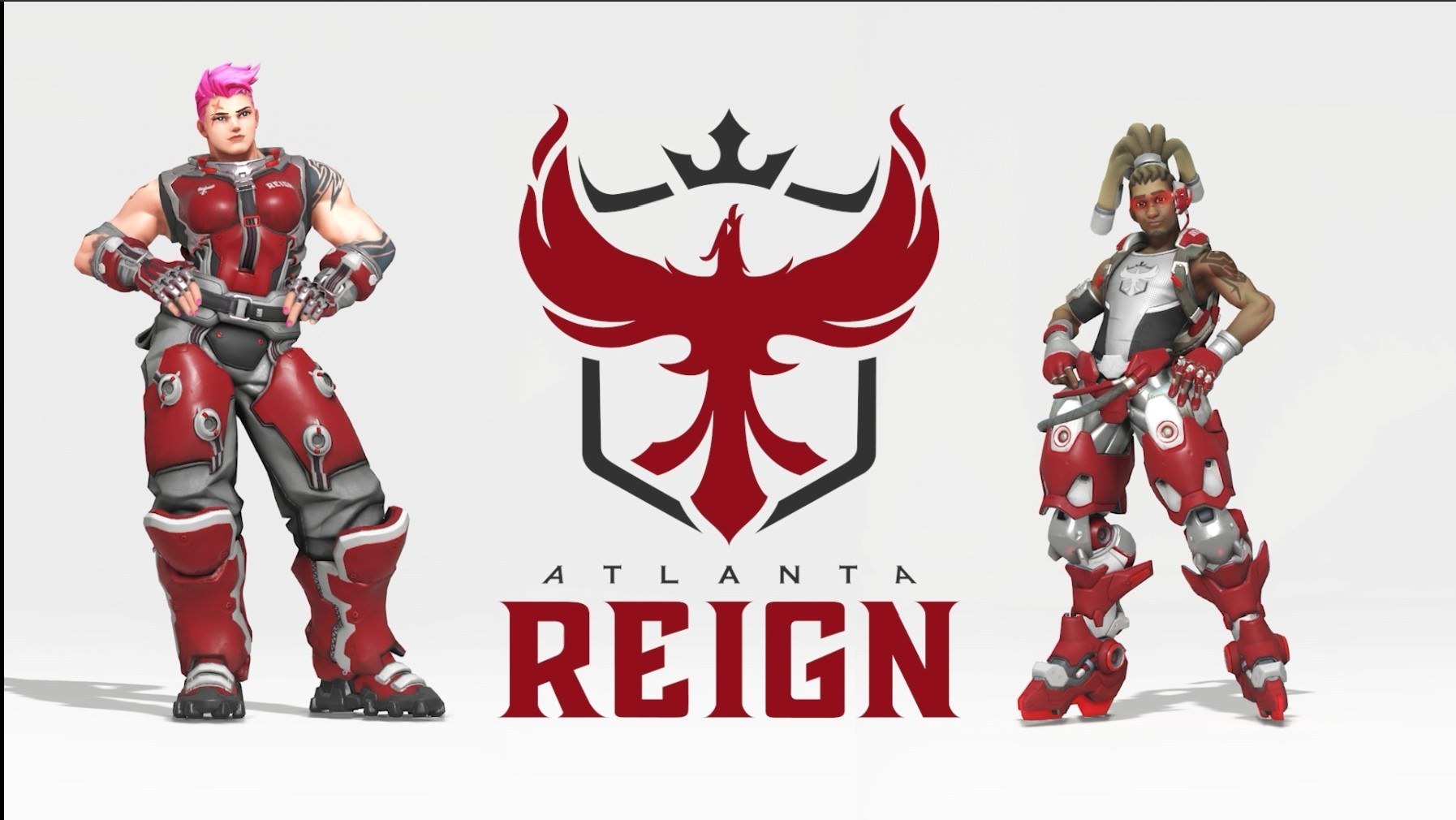 A few days ago, ti was reported that Dafran will be signing up with the Atlanta Reign for Season 2 of the Overwatch League. The controversial player was not a part of Season 1, yet he remained one of the most talented Overwatch players not in OWL. With the expansion of the Overwatch League in Season 2, we saw an influx of eight teams. On October 28th, it was announced that Dafran has signed with the Atlanta Reign.
When it Reigns, it pours!

Welcome your Atlanta Reign to Season 2 of the Overwatch League! #LetItReign

📺: https://t.co/bV96k3GOTO pic.twitter.com/Bo71oY37Ee

— Atlanta Reign (@ATLReign) October 28, 2018
The news proved to be a very exciting one since Dafran is a highly skilled player. His peak performance came during his time on Selfless. Along with Sinaatra, the DPS duo was able to make amazing plays in order to secure deep placements in tournaments. The team, unfortunately, was never able to win the Alienware Monthly Melee despite reaching the Grand finals on three different occasions.
Along with being a very talented individual, Dafran also has a huge fan following. His personal stream garners thousands of viewers regularly. The player has courted a lot of controversies, however, due to his attitude as well as throwing games on occasions.
Dafran uninstalls Overwatch, removes Atlanta branding from his stream
In a very surprising move yesterday, Dafran uninstalled Overwatch live on stream. He also removed all Atlanta Reign branding from his stream page. The player who used to work with Mcdonalds earlier announced that he will go back to Mcdonald's and not play professionally. This definitely comes as a knee-jerk reaction, but we don't know how the situation will pan out.
The end. I hate the game. Thought I could love it again and have passion but its impossible, I always end up soft throwing. Contract ended, Overwatch uninstalled, Mcdonalds here I come. For real though thanks for everything u have given me OW Community

— dafran (@dafran) November 7, 2018
For now, we will wait to see if Dafran does indeed continue playing for Atlanta Reign or whether he will quit playing professionally.
This is not the first time that Dafran has avoided playing professionally
Dafran has thrown pub games in an attempt to get out of playing professionally on previous occasions. His ban in June 2017 saw the player inactive on his Overwatch account for the majority of the month. In a statement later, Selfless announced that the action was due after a thorough review of his playstyle and performance in his public matches. You can read their full statement here.
The proper response to what happened today with Dafran is simply to react with sadness. What we lose here is the potential redemption story of one of the greatest mechanical talents to play Overwatch. Instead, we gain a reminder that the life of a pro player isn't for everyone.

— Andrew Rush (@TempoZP) November 7, 2018
To follow up on this, the silence from Reign PR all day is pretty telling. I'm positive they were just as blindsided by this as the rest of us.

— Dustin Steiner (@GetSteinered) November 8, 2018
The news is all but confirmed and we expect a formal announcement from Atlanta Reign very soon. The life of a professional player is very demanding and is not everyone's cup of tea. For Dafran, he obviously loves his Twitch Stream's emotes, his ability to enjoy himself on stream. His behaviour, however, runs afoul of several of Blizzard's policies.