Playing Test Cricket for Australia More important than IPL Money says Mitchell Starc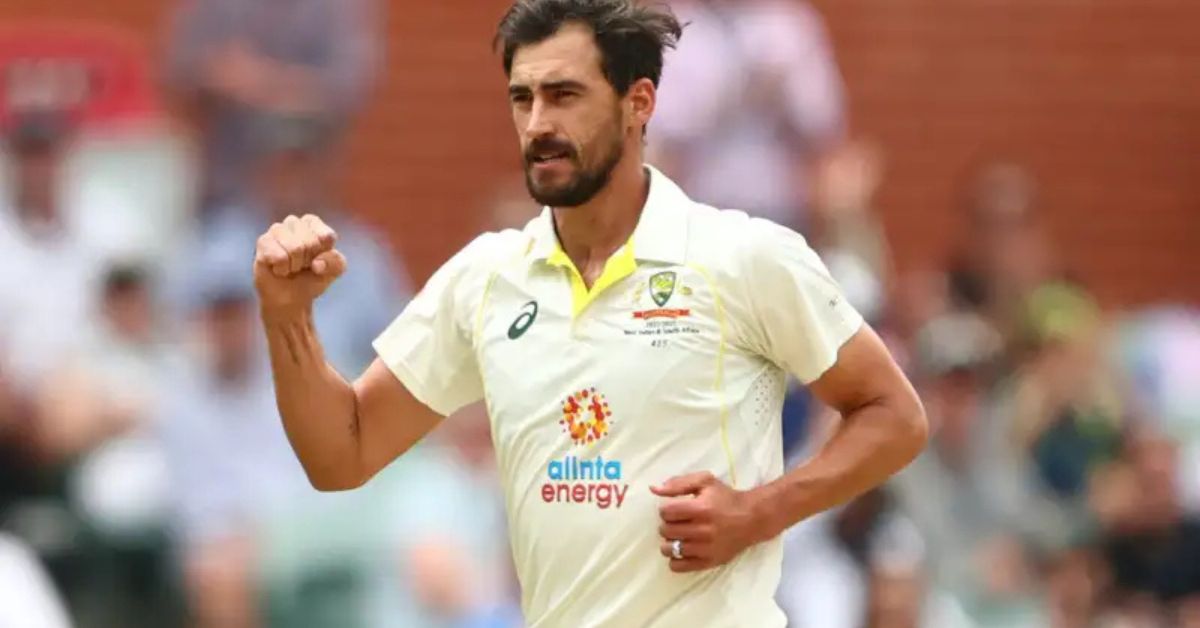 Australia speedster Mitchell Starc, one of the finest pacers of the current generation, consciously avoids participating in franchise cricket, including lucrative tournaments like the IPL, as he wants to be at his "best" playing for Australia.
For Starc, playing Test cricket for Australia is paramount, a path he hopes many youngsters will follow in future.
Several colleagues of Starc have appeared in various T20 leagues across the globe such as Indian Premier League (IPL), Big Bash, but the left-arm pacer has managed to stay away from the lure.
"I enjoyed it (IPL), likewise I enjoyed my time at Yorkshire 10 years ago, but Australia will always sit at the top. I don't regret any of it, money will come and go but I'm very grateful for the opportunities I've had," Starc told 'The Guardian'.
"Over a hundred years of Test cricket and there's been less than 500 men who have played it for Australia, that in itself makes it very special to be a part of it.
"The traditionalist in me still hopes there is a generation of boys and girls who want to represent their country in Test cricket. But the easy money is in franchise cricket, it's the fast track to notoriety," he added.
Source:- Times of India