IPL 2019: 5 Top Players Released By Franchises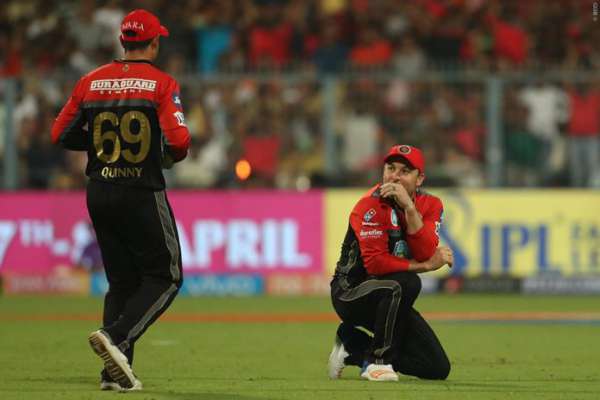 The IPL 2019 auctions will be interesting this time. A lot of prominent Indian and international names have been released from their IPL contracts by the eight franchises ahead of the next auction slated in mid-December.
Here is a look at five of the most talked about released players before the IPL 2019 auctions.
Yuvraj Singh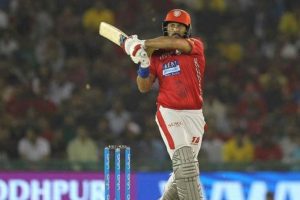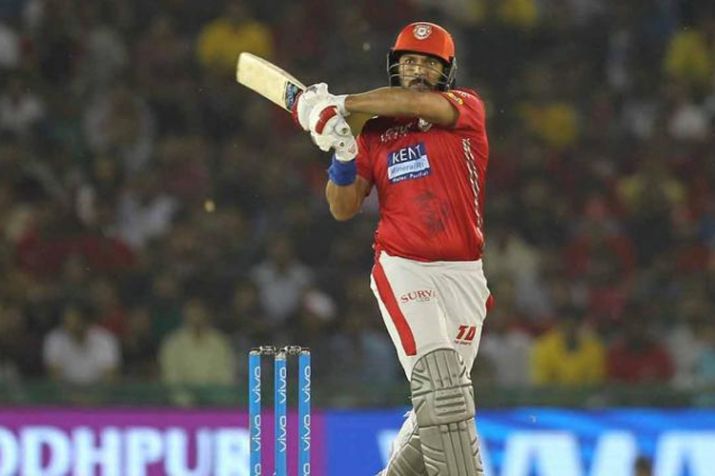 Once the most flamboyant Indian limited-overs batsman and one who has the fastest fifty in T20I cricket, Yuvraj Singh is staring down the barrel at present. After a dismal show in IPL 2018 where he managed a paltry 65 runs off 8 matches at an average of 10.38 for Kings XI Punjab, Yuvi has been released by the franchise ahead of the auction. The 36-year-old has been out of touch and it remains to be seen who picks him, if at all.

Gautam Gambhir
He has been one of the most successful batsmen in the IPL with 4217 runs to his name. However, Gautam Gambhir's current form hasn't been great. In this year's IPL, he was picked up by the Delhi Daredevils, his home team, but only scored 85 runs in 6 matches at a poor average of 17 and strike-rate of 96.59. Gambhir had dropped himself from the team this year. And now he has been released by the Daredevils. It is a sad state for IPL's most experienced batsman.
Brendon McCullum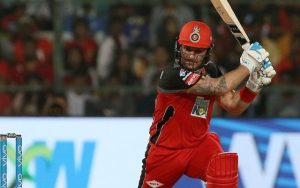 After his retirement from international cricket, it was expected that New Zealand batsman Brendon McCullum would be able to devote his complete focus to the IPL this year for the Royal Challengers Bangalore. But the swashbuckling batsman was below par and managed only 127 runs from 6 games at an average of 21.16. It was a disappointing season and Bangalore has released the superstar player before the auction.

Corey Anderson
Corey Anderson has been in the IPL for a while now. Since 2014, this left-handed Kiwi all-rounder has produced some memorable performances – his unbeaten 95 against Rajasthan in 2014 being his best. But he has treated shabbily by Royal Challengers Bangalore this year and got to feature in only 3 games where he managed just 17 runs and 3 wickets. He has been released by Bangalore ahead of the auctions. Corey has been in brilliant striking form of late and it is expected some other team will lap him up.
Aaron Finch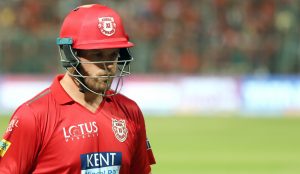 Having scored the highest ever T20I score in history this year – 172 against Zimbabwe at Harare – Australia's Aaron Finch had proved once again why he is one of the most dangerous openers in limited overs cricket. However, with Kings XI Punjab, he was constantly moved around the order and not utilized as an opener. Finch could score only 134 runs in 10 games for Punjab in IPL 2018 and has been released. But the batsman has been in terrific form this year – averaging 52.11 in T20Is and 44.81 in ODIs – one can expect a good jostling for him the auction.