Cricket ground to be a reality soon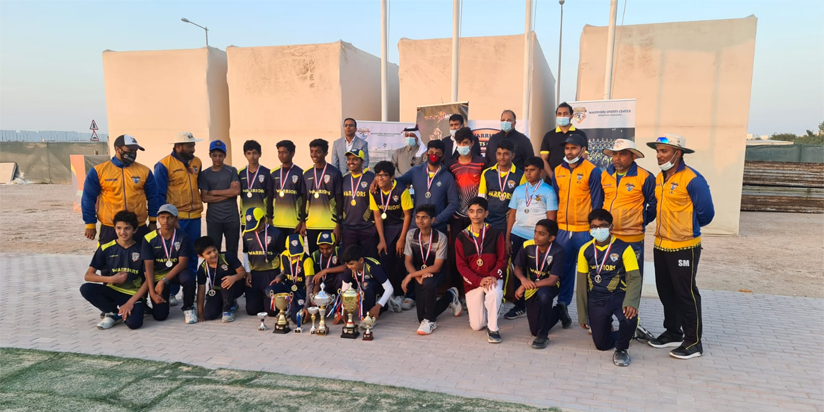 Doha: Cricket is increasingly popular in Qatar and with-it officials are working overtime to get a full fledged ground ready in quick time for the sport.
Going with the popularity of the game several academies have sprouted up to promote the sport.
Keeping in mind cricket's growth, QCA will also be having a new venue on the Doha outskirts subject to approval from the Ministry of Sports and Culture. QCA along with Qatar Hockey Federation and Qatar Rugby have been allocated a land that would see three sports having separate grounds.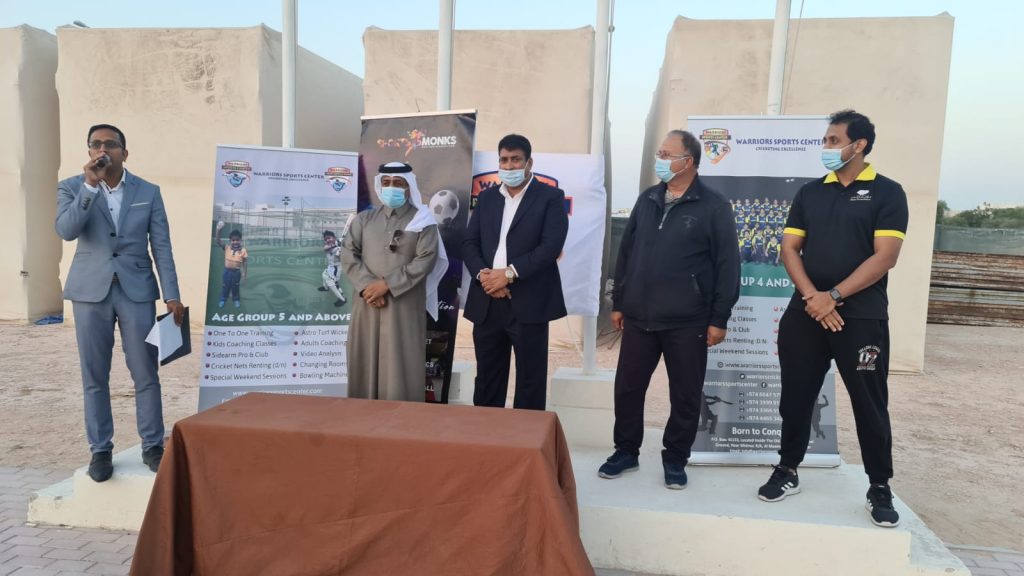 "We're keeping our fingers crossed as QCA is awaiting approval from the government," QCA Director (Public Relations) Isa Al Yaqoub said on the sidelines of a friendly tournament conducted by Doha-based Warriors Cricket Academy.
QCA under the leadership of its president Yousef Al Kuwari has encouraged the academies to develop the sport besides having its own programmes that aims to take cricket to the next level.
"We can't say now when exactly it will be ready. It's a long process. After the approval from the Ministry of Sports and Culture, QCA will then invite tenders from interested parties to lay out the ground plan," added Isa, who gave away the prizes to the winners and runners-up teams.
Last Friday, the QCA organised an exhibition T10 match for the women while a four-nation men's T10 tournament involving India, Pakistan, Bangladesh and Sri Lanka expatriate teams was held to boost the sport.
Warriors is one such academy which is keeping the sports flag high in Qatar.
"Our academy has done a lot over the years to promote the sport in the country. There're also a few Qatari players in our club. We would like to contribute more to strengthen the Qatar national team," said Kushal Kumar, one of the directors at Warriors Cricket Club (WCC).
Last year, the club, which was founded in 2014, organised a scholarship programme and 22 winners were selected from 200 hopefuls. They were given a year of free coaching and cricketing gear.
"We are blessed to have some of the talented players at WCC. I hope that one day they can contribute to the Qatar national team," added Kumar.