"100 per cent I support" Coach Langer backs captain Tim Paine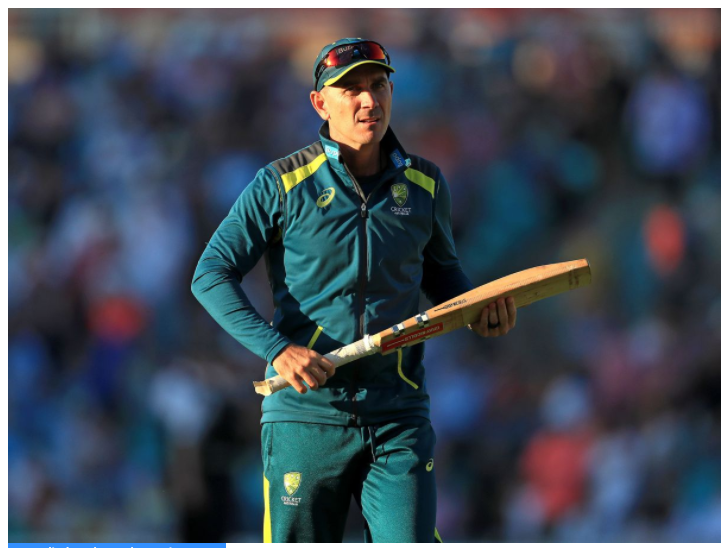 Coach Justin Langer came out with a passionate defense of his under-fire captain Tim Paine and premier batsman Steve Smith two days after the Sydney Test match of the Australia vs India series on Wednesday.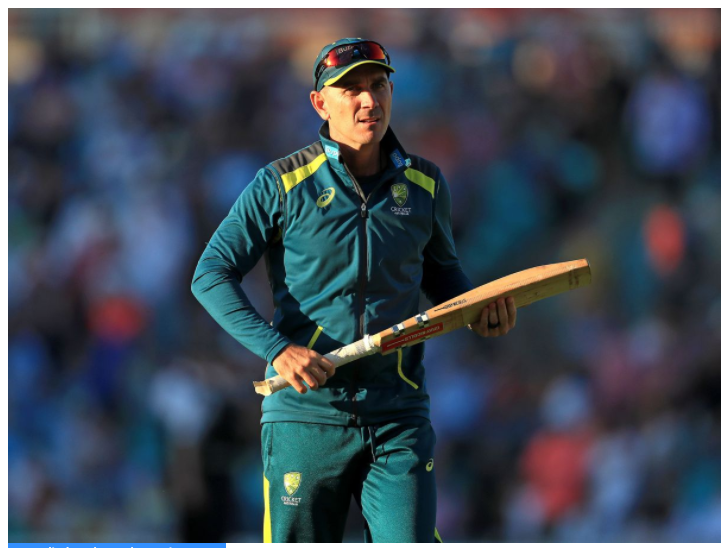 Paine and Smith copped a lot of criticism for their action on the field of day five at the SCG – Paine for his unsavoury banter with the India's Ravichandran Ashwin and Smith for scuffing the pitch area around the crease.
While Paine apologised for his behaviour, Langer said Smith may have to curb his habits in future.
Langer also claimed that injury to key Indian players Jasprit Bumrah and Ravindra Jadeja will certainly have an impact on the final Test match of the series. Langer said, "Test cricket is the survival of the fittest".
Ravindra Jadeja was ruled out for the remainder of the series after suffering a dislocated finger during the Sydney Test whilst fast bowler Bumrah may miss out at the Gabba following a abdomen strain. Hanuma Vihari, who batted at the SCG despite a hamstring injury, is also expected to be sidelined.