Challengers clinch the title at the Warriors, T-10 cricket Tournament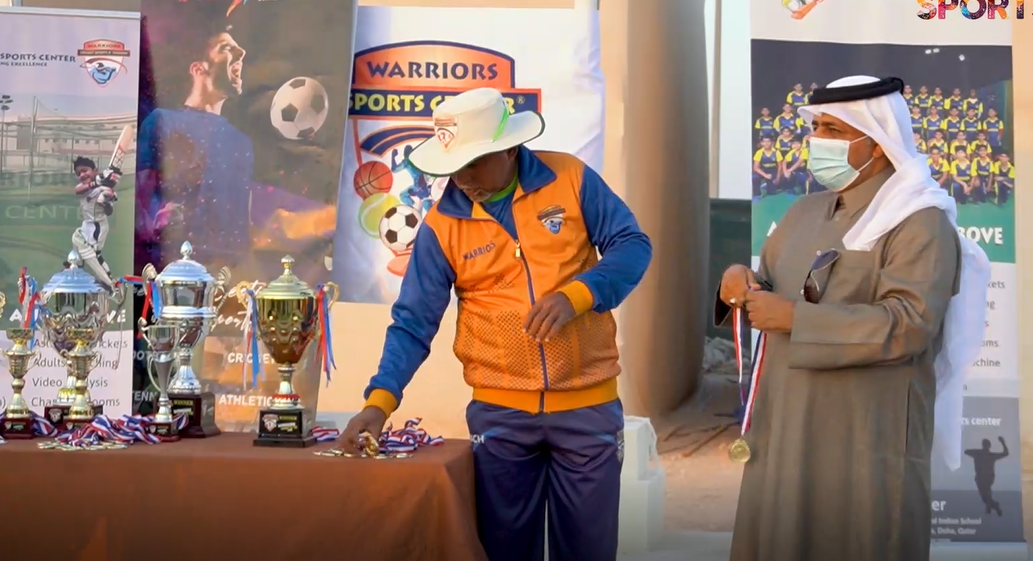 Challengers clinch the title at the Warriors Event Academy, T-10 cricket tournament
Warriors Cricket Academy organised a match of U-14 , AND U-19, T-10 format at Qatar Foundation Stadium on the 29th of December to support upcoming talent in the country. The challengers team won in both categories and emerged to be the winners. To celebrate the win there were many authorities present from the QCA including the Director of Public relations, Isa al-Yaqoub who congratulated the winning team and gave away the prizes.
Needless to say, all precautionary measures issued by the government of Qatar, were in place. The ground accommodated some parents, fans, and media supporters. Social distancing was maintained throughout the event and everyone on the spectator's list was wearing a mask.
Warriors cricket coaching institute had just recently introduced a facility with 4 astroturf nets, a running track, an open field playground, and high standard modern cricket coaching equipment. The matches are organized regularly to spot the budding talent and then to further hone it.