Bravo Cricket Academy to launch its App on January 1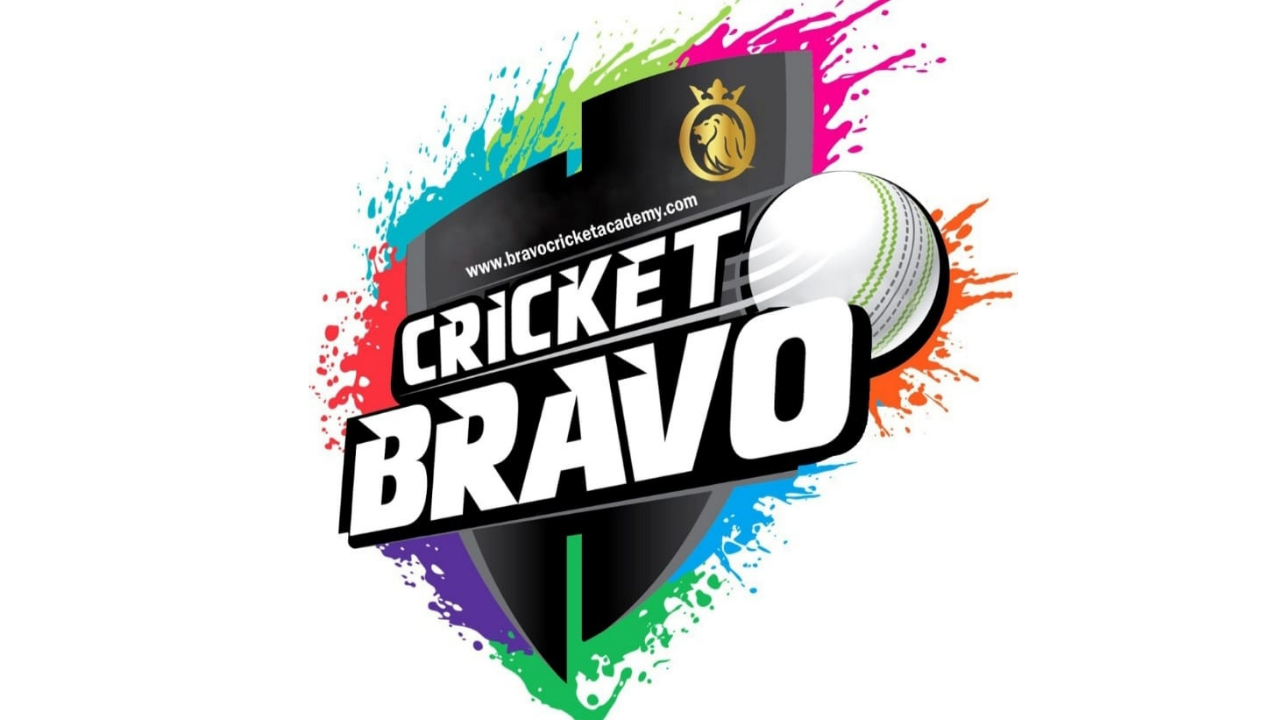 Doha: Cricket coaching is evolving and in keeping up with the changing times' Bravo Cricket Academy (BCA) has launched its own App in tune with the digital age.
'Bravo Cricket Academy App' is a digital facility to help its players develop and keep track of their careers with long-term goals in mind.
With its official launch on January 1st 2021, BCA will become the first cricket academy in Qatar to have its own App. BCA offers various levels of coaching for different age groups starting from the age of 5 to 18 years and also seniors, including women cricketers.
The App offers several features which will help the players to keep track of their career details over a period of time ranging from 'performance monitor, batsman wagon wheel, digital report card and live streaming'
The other striking element of the App is League management, player profiles, player statistics, practice session scoring, bowler pitch map, facility management, nets & ground booking, and player boarding.
"This mobile application has been launched in order to give our players an enhanced experience by letting them follow their performance from training to practice matches and tournaments," said Sunil Alexander Operations manager of BCA.
BCA, which have set goals to produce technically proficient players both at the junior and senior level for Qatar national team, is also aiming to make the budding cricketers tactically astute and physically ready and the app will help the players and officials to keep track of their performances even after they have left the academy or move to another country.
"All the players at the academy have been given a User ID and password and they can access their performance at the click of the button, besides this the parents can also keep track of their children's report card," said Christopher, CEO of BCA.
The App will also help the trainees over a period of time when they shift bases or come under a different coach.
"The App will have all the data of the players from bowling to batting style, his strong and weak areas, so when any of player moves out of Qatar and goes to a new coaching facility the concerned coaches will have the required data available to him," said Christopher, who played for ten years in Oman before moving to Qatar in 2016.
The Bravo Cricket Academy, set up in the year 2018, was created with the aim of providing quality cricket training and the opportunity to learn from experts the art of cricket in a fun, safe and innovative environment in Qatar. This all-year-round academy, which has two branches in Al Wukair and at the Qatar Foundation, integrates the best in cricketing techniques, technology, and coaches to develop World-Class cricketers.
"With the use of technology, innovative coaching, physical, tactical, mental and lifestyle program we aim to produce rounded disciplined individuals with the support of all staff across the departments within the academy, preparing the players for life inside and outside of cricket," said Christopher.
"We also aim to educate all parents on key aspects so that they can help influence things like basic player support pre/post competition and nutrition," he added.