WWE Superstar Braun Strowman injured on Raw; set to undergo surgery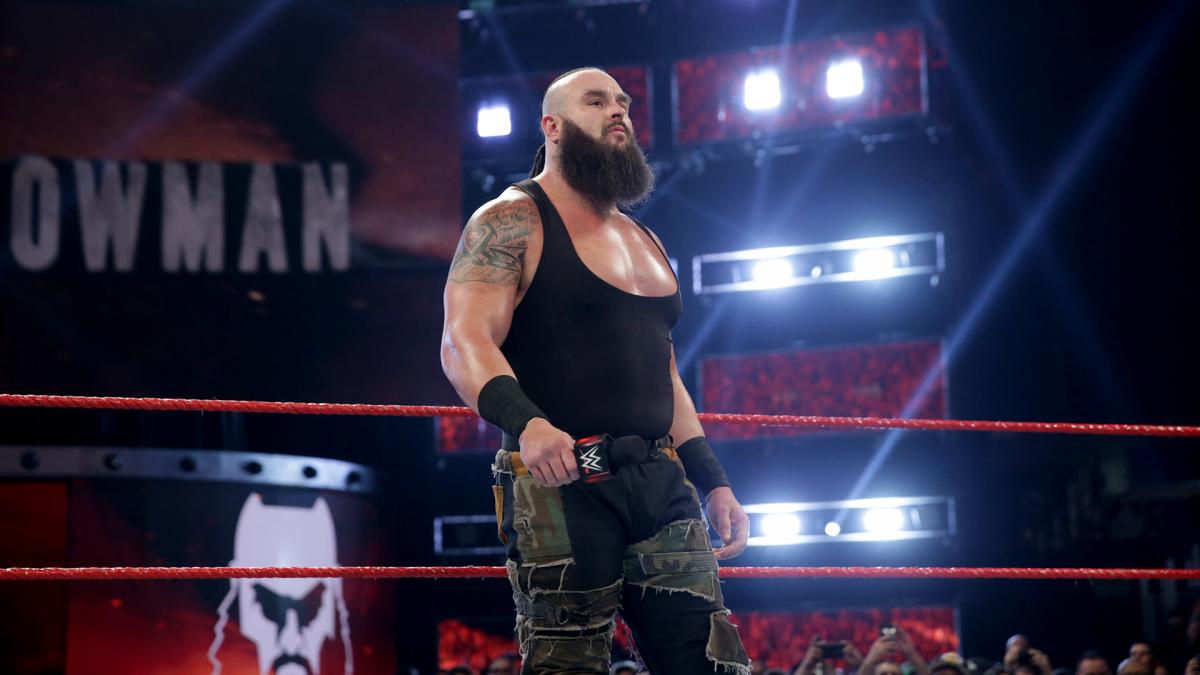 WWE Superstar and the number one contender for Brock Lesnar's Universal Championship, Braun Strowman has suffered an elbow injury after suffering a beatdown from the hands of Raw's acting General Manager Baron Corbin, Drew McIntyre and Bobby Lashley at this week's episode of Raw at the Staples Center in Los Angeles.
Braun was booked in a six-man tag team elimination match by Raw Commissioner Stephanie McMahon where he, along with Finn Balor and Elias, took on the team of Corbin, Lashley and McIntyre. The match ended in a no contest as Braun suffered a brutal beatdown by his opponents and it all ended with his elbow getting crushed between the steel steps by his opponent at the TLC pay-per-view, Corbin.
He told the WWE officials that he couldn't feel his fingers and later on the show, Michael Cole announced that Strowman's elbow was shattered. According to Dave Meltzer, this was done to write Braun off television so that he can get his elbow surgery done. He also pointed out that he has been dealing with bone spurs for a while and had to go under the knife to get back to normal.
Meltzer also further noted that his status for his match with Corbin at the TLC PPV is touch and go at this point, and will depend on the seriousness of the surgery. However, he also assured that Braun will be able to compete at the Royal Rumble, where he is expected to face Brock Lesnar for the WWE Universal Championship.
Braun, who has been teaming up with Ember Moon in the WWE Mixed Match Challenge, has been pulled out from the tournament and Ember will have to find a new partner in the tournament's Playoffs. As of now, Braun is expected to be off TV for a while and the WWE officials will hope that he is cleared in time for the TLC PPV.