Qatar's Marzo emerges as World Handball Championship's top scorer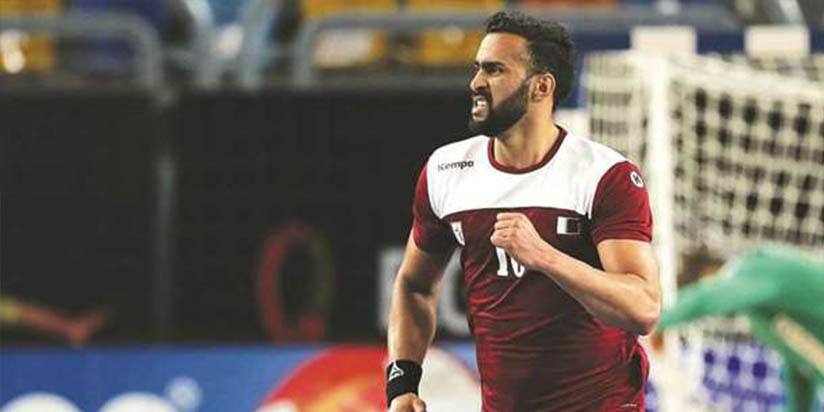 Qatari handball team player Frankis Carol Marzo won the top scorer award in the 27th World Men's Handball Championship, which concluded on Sunday in Egypt. Marzo scored 58 goals in seven matches for the Qatari national team, which left the tournament in the quarter-finals. The Norwegian top goal scorer Sander Sagosen came second with 54 goals.
Frankis Carol Marzo is the second Arab player to win the World Handball Championship top scorer title after Tunisian Wissam Hammam, who won the title in the 2005 edition. The Denmark national team won the World Championship for the second time in a row after winning the final against Sweden 26-24. Spain finished third after defeating France 35-29.