Atletico Madrid forward Joao Felix expresses keen DESIRE to join La Liga Giants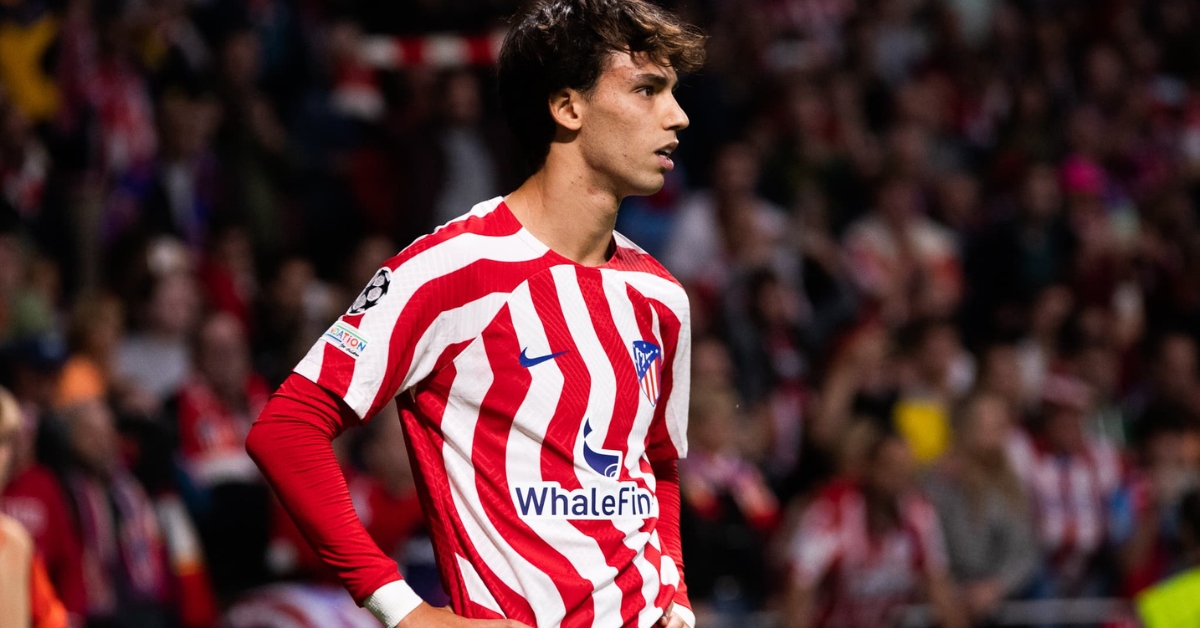 Joao Felix, who wants to leave the Wanda Metropolitano, has declared his intention to sign with Barcelona. At this point, Felix's future at Atletico Madrid appears to be quite hazy. Although Los Colchoneros intend to sell him this summer, the Portuguese is not now in high demand.
"I'd love to play for Barça," he told Fabrizio Romano. "Barcelona has always been my first choice and I'd love to join Barça."
Felix signed a costly loan agreement with Chelsea for the second half of the previous season that included a purchase option. The Blues decided against pursuing a permanent transfer after he scored four goals in 20 games. Felix appears to be staying at Atletico for the time being as a result.
Felix has previously, as well as earlier this summer, been connected to a transfer to Barcelona. Unfortunately for him, the Blaugrana's dire financial circumstances makes a transaction currently highly difficult to materialise.
According to reports in Spain, Barcelona really reached an agreement to sign Felix in January 2022. They agreed to pay an initial €70 million plus an additional €65 million in add-ons, but Financial Fair Play rules stood in the way.
According to reports, Felix, who Atletico Madrid values at €90 million, is close to a contract with Paris Saint-Germain. Without substantial player sales, the price would very definitely be too expensive for Barcelona.
Although it will probably rely on whether Felix stays at Atletico Madrid for the near future, a deal in the future cannot be ruled out. This appears to be the situation right now.
Insider Sport