SCTV has further demonstrated its dedication to streaming top-tier football by securing the exclusive Vietnamese rights for Spain's prestigious LALIGA EA SPORTS league. This multi-year agreement grants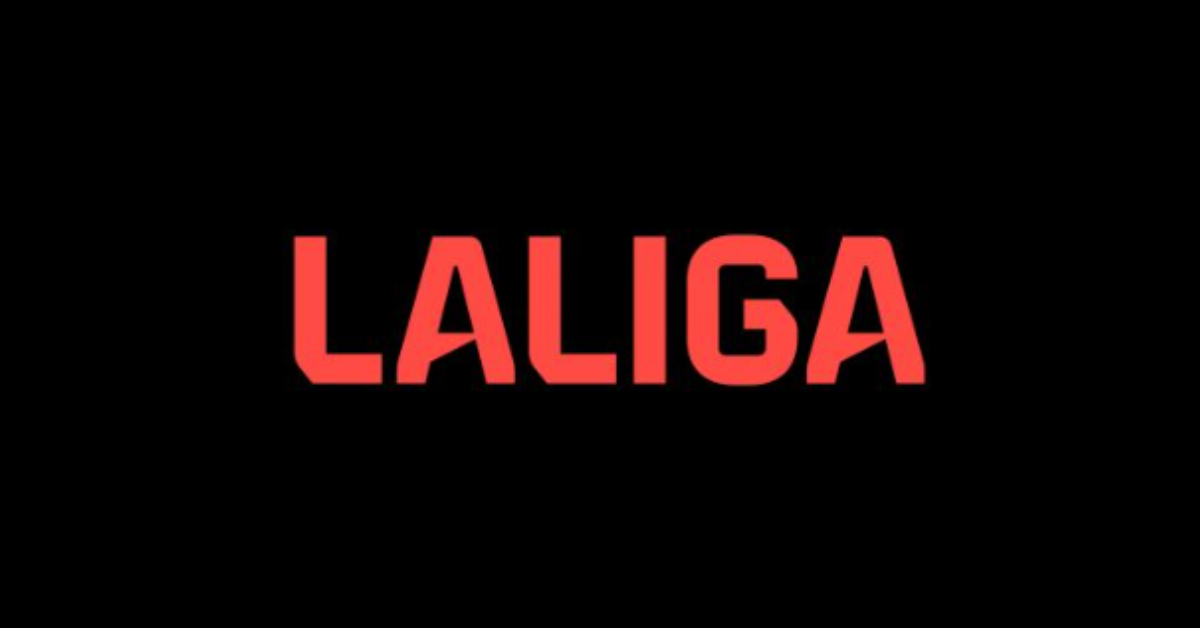 This multi-year agreement grants SCTV access to all 380 matches, along with various highlights, weekly previews, news, and review programs. Previously sharing broadcasting rights since 2018, SCTV will now be the sole home of LALIGA in Vietnam for the next five seasons until 2027/28. Additionally, SCTV will broadcast selected matches from LALIGA HYPERMOTION, Spain's second tier, as well as the playoffs determining the final promotion place from the second to first tier.
Over the past decade, SCTV has been a leader in digitalization and technology, broadcasting major sports events in Vietnam, including badminton, golf, tennis, LALIGA EA SPORTS, and the Bundesliga (2012-2020). By securing this partnership, SCTV solidifies its position as the home of world-class players like Robert Lewandowski, Vinicius Junior, Thibaut Courtois, Pedri, Antoine Griezmann, Ilkay Gundogan, and Jude Bellingham, with more superstars continuously joining the league.
LALIGA has also been a platform for Asian football legends, with players like Takashi Inui, Shinji Okazaki, Kang-In Lee, Wu Lei, Takefusa Kubo, and Gaku Shibasaki making their mark. This new agreement is highly anticipated, and LALIGA's Audiovisual Director, Melcior Soler, expressed excitement about partnering with SCTV, emphasizing their commitment to engaging with Vietnamese fans.
Mr. Tran Van Uy, General Director of SCTV, affirmed that obtaining LALIGA media rights for five consecutive seasons reflects their strong effort to provide the best content to viewers, especially sports enthusiasts. This collaboration signifies LALIGA's dedication to working closely with SCTV to bring the vibrant atmosphere of Spanish football even closer to Vietnamese fans