Concluding the Inaugural LALIGA Summer Tour after a Successful North American Venture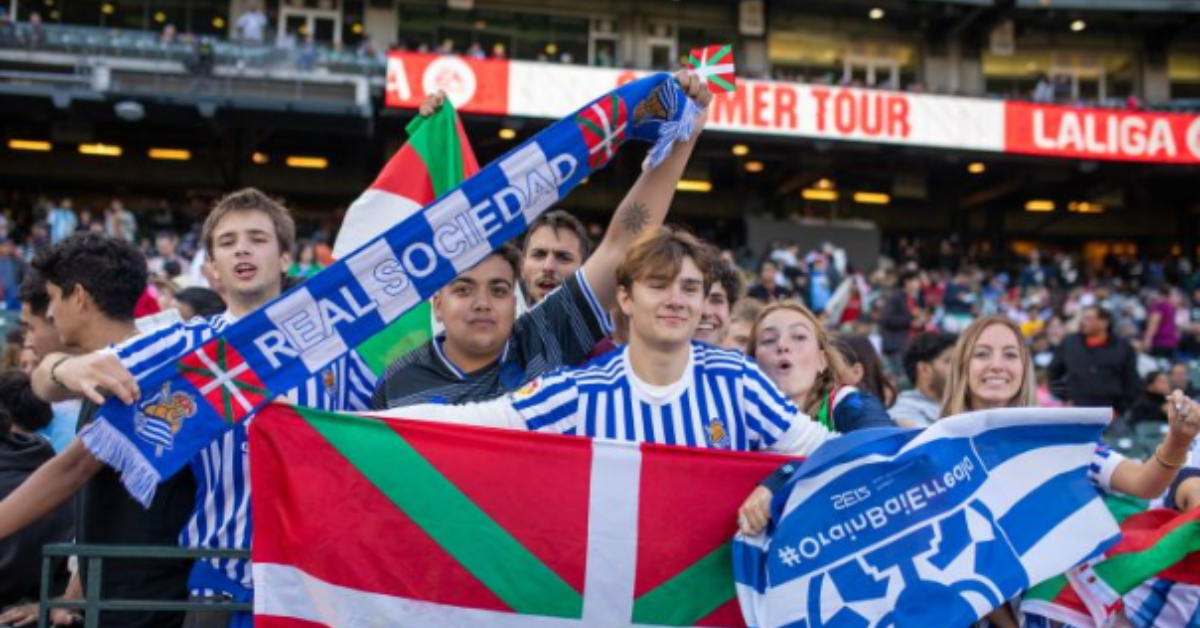 The debut of the LALIGA Summer Tour, a platform crafted by LALIGA to extend LALIGA's pre-season matches to various corners of the world, has drawn to a close after a triumphant stint in North America. Across stadiums in Guadalajara, Monterrey, and San Francisco, the fervor of LALIGA clubs was experienced by over 100,000 fans.
The tour, featuring Atlético de Madrid, Real Betis, Real Sociedad, and Sevilla FC, united LALIGA enthusiasts in Mexico and the United States through four matches: ElGranDerbi at Estadio Akron in Guadalajara, Atlético de Madrid versus Real Sociedad at Estadio BBVA in Monterrey, and two encounters hosted at San Francisco's Oracle Park: Real Sociedad against Real Betis and Sevilla FC facing Atlético de Madrid.
Collectively, the three stadiums witnessed an audience of more than 100,000 attendees engaging in over 30 diverse activities sponsored by LALIGA partners. Highlights encompassed a visit to the headquarters of EA SPORTS in San Francisco and events hosted with Sorare, Verizon, PUMA, Golball, CHUBB, Motorola, and Camarena, featuring players. Additionally, the participating clubs interacted with local teams such as the Golden State Warriors and the San Francisco 49ers.
LALIGA Summer Tour harmoniously aligns with LALIGA North America's strategic vision of broadening the competition's and clubs' fan base in the United States and Mexico, thereby captivating a youthful and diverse audience. Orchestrated in collaboration with Relevent Sports, the prominent football media and events enterprise in North America, LALIGA Summer Tour stands as the most extensive and comprehensive tour ever conducted outside of Spain.
Boris Gartner, CEO of LALIGA North America, remarks, "This inaugural edition of the LALIGA Summer Tour serves as an opportunity to extend the passion of our club's matches beyond Spain and as a foundation for future editions. It is a pivotal step in demonstrating and bolstering LALIGA's international expansion, particularly in Mexico and the United States, two strategic territories for the majority of LALIGA clubs. We will persist in our efforts to bridge the competition closer to our fans and continue crafting initiatives, such as the LALIGA Summer Tour, to bring the premier clubs to North America."