French Captain Kylian Mbappe calls for END to Riots in France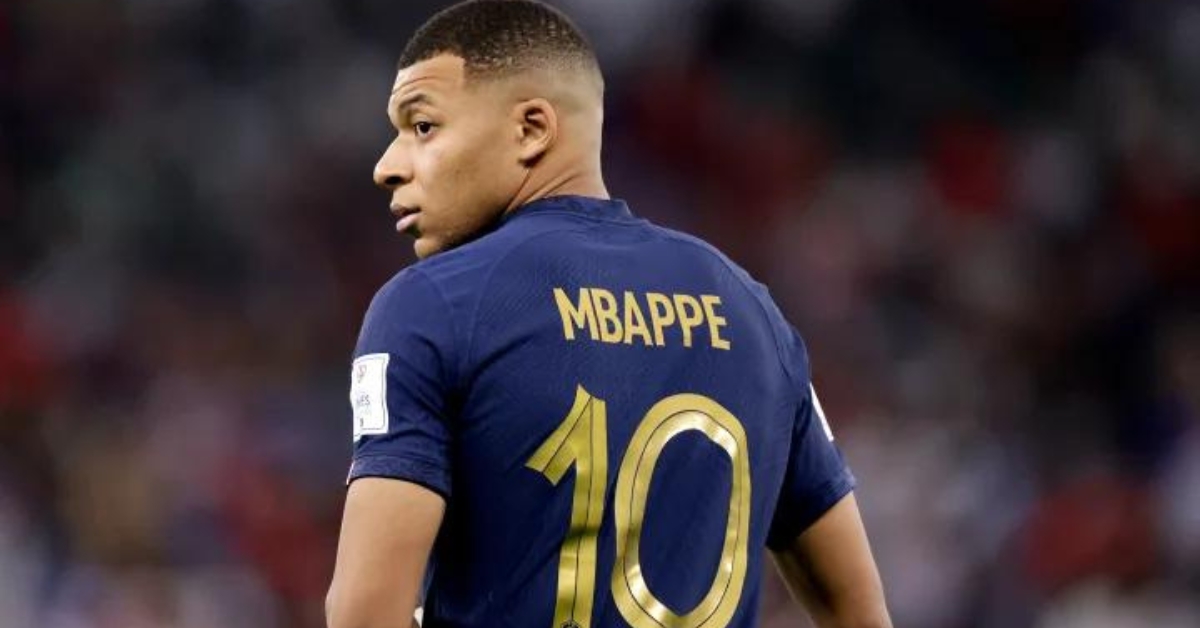 PSG star and France captain Kylian Mbappe has called for an end to the country's violent demonstrations following the death shooting of a youngster by police. Unrest has erupted across the country, notably in Marseille, Lyon, Toulouse, Strasbourg, and Lille, as well as in Paris, where Nahel M, a 17-year-old of Algerian and Moroccan heritage, was shot on Tuesday in the Nanterre neighbourhood.
Mbappe turned to social media on Friday to beg for calm on behalf of the French national squad.
"Like all French people, we were marked and shocked by the brutal death of young Nahel," he wrote. "Firstly, our thoughts go out to him and his family to whom we extend our sincere condolences."
On Tuesday, a 17-year-old kid identified simply as 'Nahel M' was shot at a traffic stop in the Parisian district of Nanterre. The assassination sparked nights of protests around the capital and across France, many of which devolved into violent battles with police and damage and looting of shops. Protests have continued despite the fact that the cop in question was arrested and charged with voluntary murder on Thursday.
Source Reuter