Palmeiras' Tabata gets four-month ban after alleged racist abuse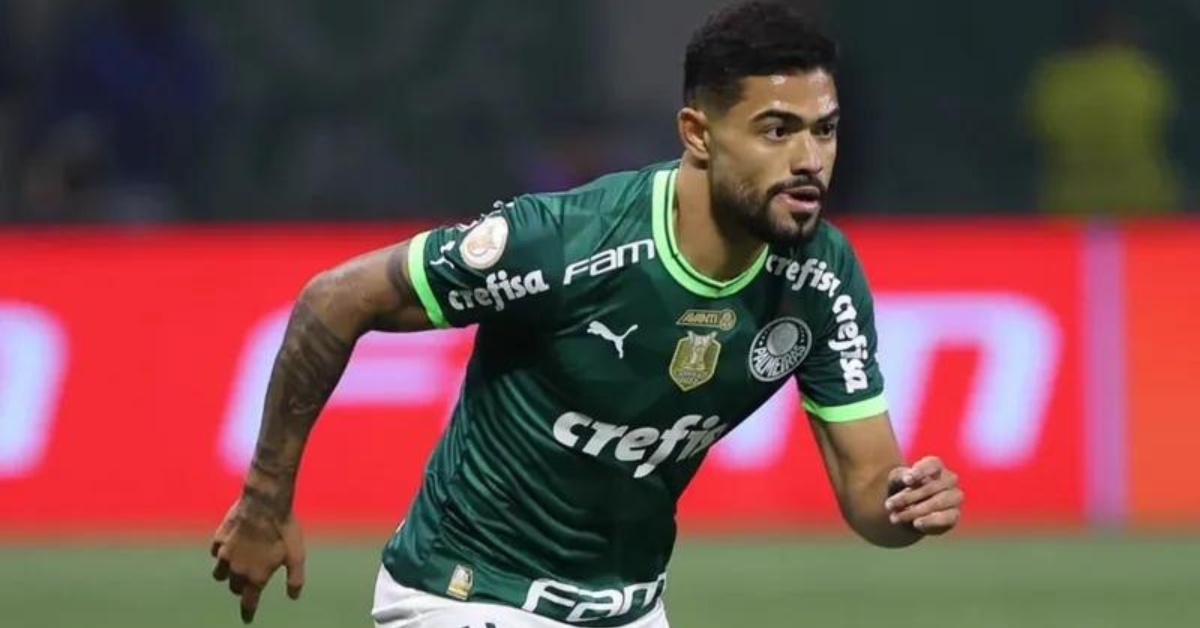 Palmeiras midfielder Bruno Tabata has been suspended for four months by CONMEBOL after allegations of racism in a 3-0 Copa Libertadores win over Paraguay's Cerro Porteno but has said he was the victim of abuse and his club will appeal the decision.
Tabata and other Palmeiras substitutes drew attention to racist abuse from Cerro Porteno fans during the match, which was played in May. However, CONMEBOL's Disciplinary Tribunal on Friday sanctioned the Brazilian for "unsportsmanlike conduct".
Palmeiras will appeal against the punishment, applied to competitions organised by the South American governing body, for which they collected video footage in order to present the case.
"Completely mistakenly, I was denounced by the Cerro Porteno team for making racist gestures to the fans of the Paraguayan club in our Libertadores away game, acts that I did not commit in any way," Tabata said in a video sent to CONMEBOL.
"What actually happened was that I heard the fans shouting 'monos' (monkeys) at the players who were on the pitch, near the north stand. We don't speak Spanish and we didn't understand what was going on.
"When we understood, I asked them back and wanted to understand if that was it, if they were calling us monkeys.
"I was denouncing the racism that was taking place by their fans, because they are the ones responsible, not us," he added.
In a video posted on social media and published by local media outlet Globo Ge, a Porteno fan recorded himself calling Palmeiras players monkeys and shouting other insults.
CONMEBOL also fined Cerro Porteno $100,000 and ordered the partial closure of the lower north stand of the General Pablo Rojas stadium for their next home game, which must be covered with a banner reading "Basta de racismo" (Stop racism).
Source: Reuter