Morocco vs Croatia FIFA 2022 Match: An Intense Match but The End Result Remains A Draw.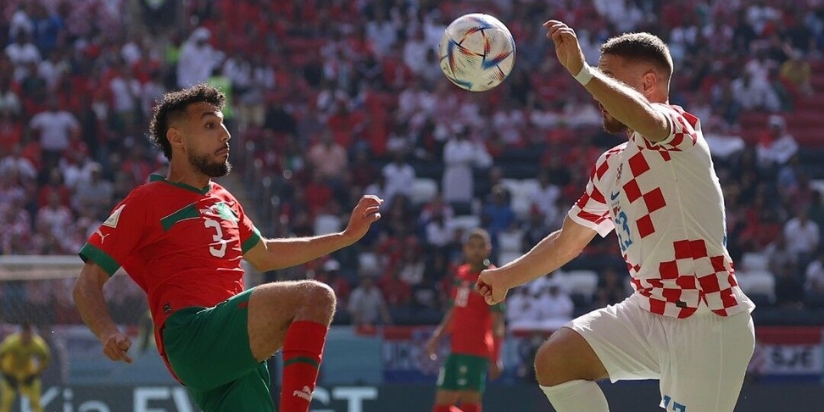 Despite an intense game, neither team scored any goals. Which is resulting in a 0-0 tie and a generally disappointing 90 minutes of football. There wasn't much to make your heart race.
Croatia, one of the more seasoned teams in the competition, came out of the gate looking more seasoned than youthful. Even though they held control for 64% of the game, they just started to wake up in the last minutes of the first half and more alive in the second. None of their chances were especially threatening, though.
Morocco had more threats, but the Croatian goalkeeper didn't have much to worry about. A thunderous free kick from Achraf Hakimi appeared briefly in danger, but it soared straight to the goalkeeper, keeping the score sheet clean.
Even before the draw, Group F was considered to be one of the tournament's most ambiguous groups, and it remains so after it.