USA ties results with Wales during the FIFA 2022 Match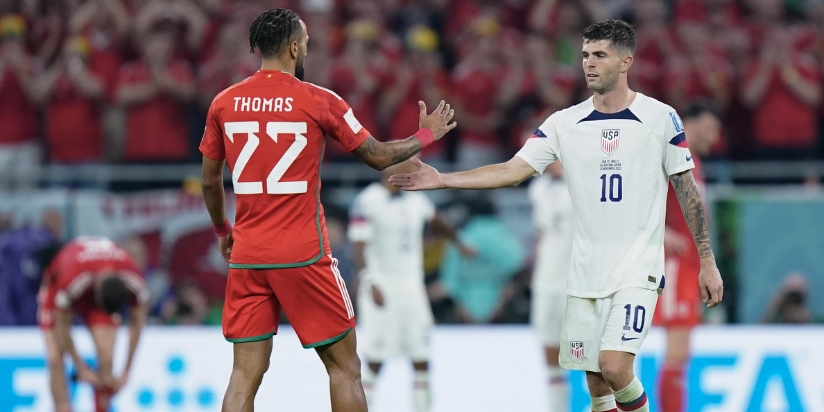 The USA football team began its competition against Wales on Monday the 21st of November, in a matchup that should reveal if they came to Qatar with a strong chance to go past the quarterfinals if this World Cup is only an improvement over the previous one by virtue of being here.
Gareth Bale scored on a penalty shot in the 82nd minute to draw the game for Wales after Timothy Weah's goal gave the USA a 1-0 lead in the 36th minute.
With a 1-1 tie, both teams advance to the World Cup, but they still have two more group games to play. After Timothy Weah's goal, the USA played its finest 45 minutes in a very long time to lead 1-0 at the break.
However, Wales woke up in the second half and put more pressure on the Americans.
With less than ten minutes left, the pressure paid off as Walker Zimmerman conceded a penalty as a result of Gareth Bale's baiting. Bale confidently made the conversion, earning his team a point.