RB Leipzig Motivation Against Red Star Belgrade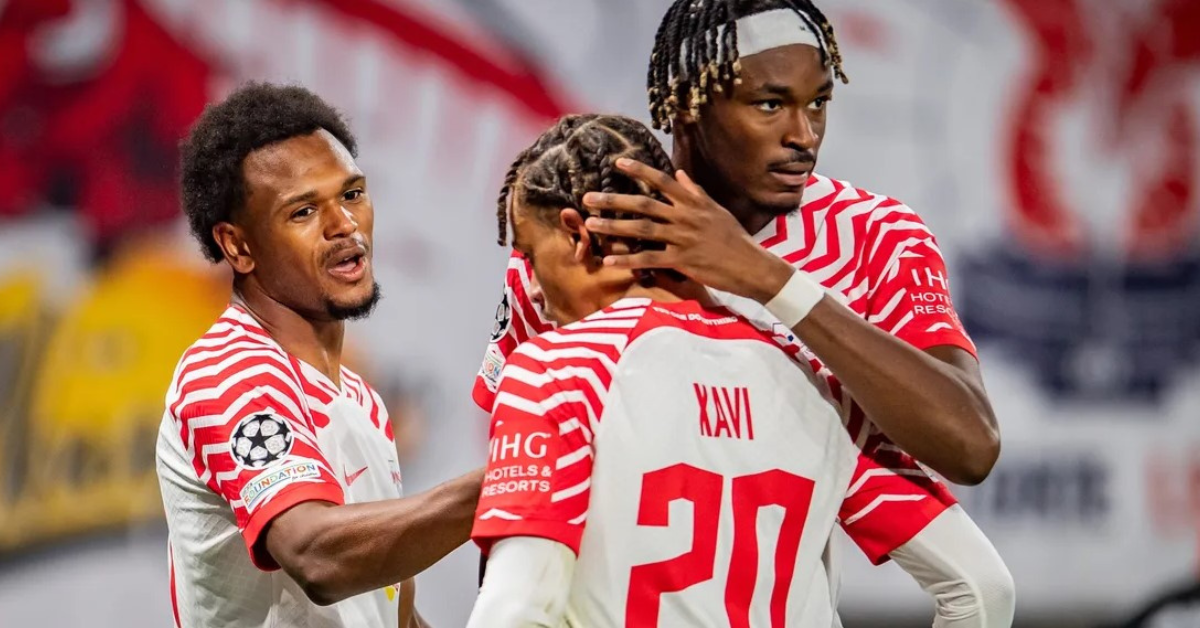 RB Leipzig has several compelling reasons to give their all in the upcoming Champions League match against Red Star Belgrade. Here are five key motivating factors in favor of Leipzig:
1) Home Fortress: RB Leipzig has a strong record at the Red Bull Arena in European competitions. Notable victories against top teams like Real Madrid and Manchester City in previous seasons highlight their ability to perform well on their home turf. Despite a recent setback against the current champions, Leipzig has a solid home record, with only three losses in their last 17 home games. Additionally, Red Star has struggled in Germany, losing four of their last five visits, making Leipzig the favorites for their first competitive meeting with the Serbian side.
2) Assured Xavi Simons: Midfielder Xavi Simons, on loan from Paris Saint-Germain, has made a significant impact since his arrival at Leipzig. With three goals and four assists in his first eight Bundesliga appearances, he has already earned recognition with a Goal of the Month award and a Rookie of the Month nomination. Coach Rose has praised Simons for his energy and versatility on the field, making him a potential match-winner for Leipzig against Red Star. Keeping a close eye on Simons will be crucial for the Serbian outfit.
3) Needs Must: Leipzig's opening win in the group stage against Young Boys provided them with crucial three points. While they currently sit second in Group G behind Manchester City, Leipzig faces two away games in their next fixtures, against Red Star and City. To maintain a strong position in the group and ease any nerves following a late loss to City, Leipzig recognizes the importance of securing three points in their upcoming match. Nicolas Seiwald, after the defeat to the European champions, emphasized the positives taken from the City game and how they could be used against Red Star.
RB Leipzig is poised to approach the match against Red Star with determination and confidence, fueled by their strong home record, the presence of Xavi Simons, and the urgency to secure crucial points in the group stage.
For More Related Updates Please Visit Our Official Website
By- Sahiba Suri